About 2,000 past students at several Virginia colleges should be receiving notices soon — if they haven't already — that their student loan debt will be forgiven. As WLNI's Evan Jones reports, it's part of a settlement with the for-profit colleges.
Roanoke Congressman Bob Goodlatte again finds himself at the forefront of another highly-visible national debate — this time, it surrounds Syrian refugees and U.S. immigration policy. Goodlatte plays a key role in the House of Representatives as Chairman of its Judiciary Committee, which oversees all federal law enforcement entities. WLNI 's Evan Jones has the story.
Lynchburg Mayor Michael Gillette says City Council has not taken any position on admission of Syrian refugees into the U.S. — and he doesn't expect it to. This follows Wednesday's controversial statement from Roanoke's mayor. More from WLNI's Evan Jones.

CHARLOTTESVILLE, Va. (AP) _ The Virginia Department of Alcoholic Beverage Control is asking a judge to throw out a $3 million civil lawsuit against it over the arrest of a University of Virginia student that sparked outrage when video of it surfaced. The Daily Progress reports the defendants filed the motion Monday, asking the court to throw out the lawsuit filed by Martese Johnson, a University of Virginia student who was arrested on St. Patrick's Day. ABC agents say Johnson was attempting to enter a bar with a fake ID. Johnson, who filed the lawsuit in October, says his ID was valid and he was not intoxicated during the bloody altercation. Charges of public intoxication and obstruction of justice against Johnson were later dropped. ABC says the lawsuit fails to state any claim against the defendants and says there was probable cause for his arrest.
Senator Tim Kaine once again called upon his colleagues to vote on whether to authorize continued U.S. military force against the Islamic State.  Kaine says Congress continues to neglect its constitutional duty to take a stand one way or another. More from WLNI's Evan Jones.
Congressman Bob Goodlatte is getting plenty of heat from the New York City area for not supporting a proposal to permanently authorize a compensation fund for many 911 responders. The bill's supporters will head to Washington this week, as WLNI's Evan Jones reports.
(Continue reading for Congressman Goodlatte's full statement.)

The utility that grew up in coal country is making its first venture into solar power. Appalachian Power says it's part of a larger long-term plan to diversify its energy sources.WLNI's Evan Jones has the story.
CHRISTIANSBURG, Va. (AP) _ The trial of a woman charged in the killing of her former father-in-law is underway in Christiansburg. Media outlets report that a Montgomery County Circuit Court jury heard opening statements on Thursday in the trial of 24-year-old Amanda Taylor. If convicted, Taylor could face up to life in prison. Taylor is charged with first-degree murder in the death of Charles Taylor on April 4. Prosecutors say she and her accomplice, 33-year-old Sean Ball, went to Charles Taylor's house with a knife and a crowbar. Investigators say Amanda Taylor admitted to stabbing Charles Taylor repeatedly. She also faces federal charges after investigators say Ball was injured while the two were on the run. Ball, who is also facing a murder charge, is awaiting trial.
Presidential candidate Ben Carson told Liberty University students his mother helped set him on his productive lifetime course, but is it one that didn't start out that way. Carson says he was a pretty bad student at first, so much that so that his nickname was "dummy" — a nickname  he believed until his mother started turning off the TV and told Ben he had to read books and submit reports on them to her.  WLNI's Evan Jones has the story.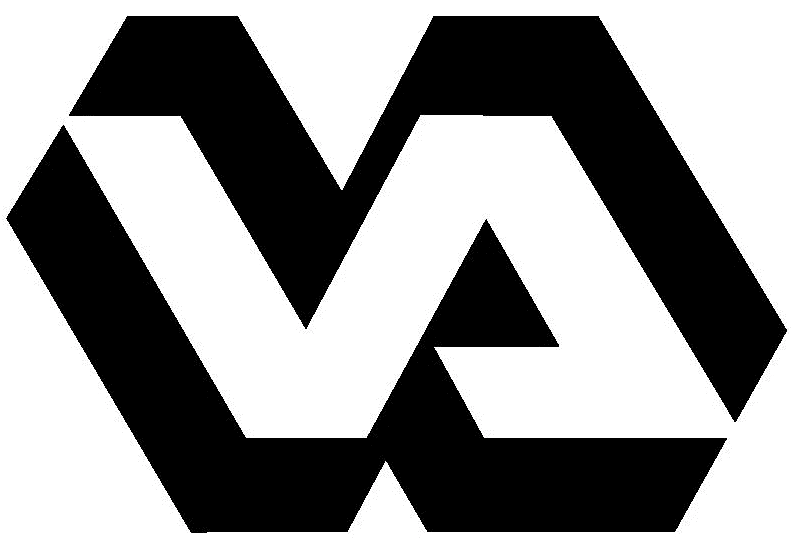 Senator Mark Warner joined colleagues from both parties yesterday to introduce a bill designed to reduce wait times at Veterans Administration Medical centers and improve their quality of care. More from WLNI's Evan Jones.