State and National Government
A GOP Congressman from our area is defending the way Attorney General William Barr is running the Justice Department. WLNI's Clark Palmer has that story.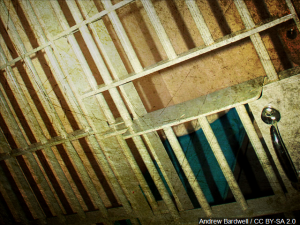 Democrats in Richmond are laying the groundwork for changes in Virginia criminal justice laws when they meet next month in special session. Two House of Delegates committees conducted an on-line  hearing today focusing on sentencing and parole, subjects that included current minimum sentences in Virginia for hundreds of felonies and a lack of discretionary parole. WLNI's Evan Jones has the story:
An attorney in Virginia has filed a complaint against a judge who had halted the removal of Confederate statues from Richmond's Monument Avenue. The Richmond Times-Dispatch reported Friday that the complaint criticizes the judge for presiding over the statue cases despite living near the monuments. It also cites a college editorial the judge wrote in 1977 that criticized a voter registration plan and said it would "allow the parasites of this nation to become the dominating force in politics." Attorney David Baugh filed his complaint with Virginia's Judicial Inquiry and Review Commission. Richmond Circuit Court Judge Bradley B. Cavedo has recused himself from the cases. He's also defended his record as a judge.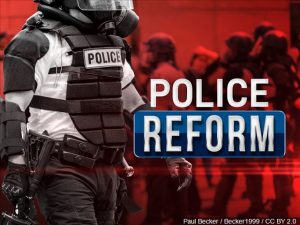 Virginia Democrats in the General Assembly are making it clear – they plan to enact major legislation next month involving police conduct and criminal justice laws. Ahead of that, the process is already underway, as two House of Delegates committees combined yesterday for an on-line hearing. More from WLNI's Evan Jones:
One of Virginia's Democratic US Senators says more accusations of attempted Russian hacking demands a strong response. WLNI's Clark Palmer has that story.
Virginia Republicans say they intend to address public education when the General Assembly reconvenes next month in special session – even if Governor Northam has not called for any consideration on that subject. Republicans say any steps that keep students out of school for any number of days puts them at a permanent disadvantage behind those schools that teach in person every day. More from WLNI's Evan Jones:
Governor Ralph Northam has called for a special legislative session next month to focus on the state budget in the wake of the coronavirus pandemic as well as criminal and social justice reform. The Richmond Times-Dispatch reported that Northam's office made the announcement Friday. Lawmakers will be due back in Richmond on Aug. 18. The Democratic governor said in a statement that he and lawmakers have a unique opportunity to invest in the state's economic recovery and "make progress" on policing and criminal justice reform.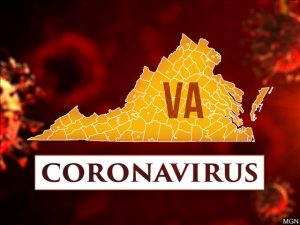 Virginia Republicans says Governor Northam is going about it all wrong when he threatens to pull licenses from businesses that do not enforce his COVID-19 regulations. Northam said yesterday that a recent surge in case counts led to his warning. But Franklin County State Senator Bill Stanley joined other Republican legislative leaders in saying Northam is going after the wrong source in threatening businesses that have little to no part in the increase. More from WLNI's Evan Jones:
07-16 GOP-Licenses Wrap-WLNI WEB
A political analyst from UVA says a book written by President' Trump niece could have some impact on his re-election chances. WLNI's Clark Palmer has that story.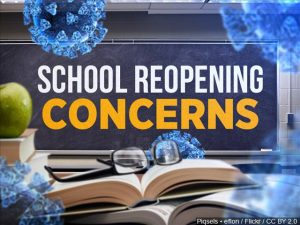 Governor Northam says his administration is leaving it up to local school boards to decide how many classes are taught in person or on line. The governor says unlike his statewide COVID-related regulations, public education is not an area where one size fits all, but one guideline in particular remains constant.  More from WLNI's Evan Jones: