Evan Jones
WLNI is changing hands. As of this weekend, local broadcaster James River Media will assume ownership and operation from Wheeler Media, which has owned WLNI since 2013.  The new owners include well-known Lynchburg broadcasters Mari White Smallshaw and Rich Roth, and they will continue to operate the station from its current Wyndhurst studios.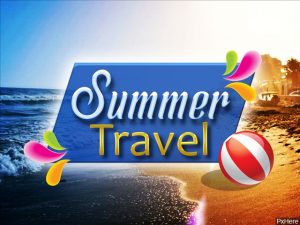 With August arriving tomorrow, time is running short for families with school-age children to take a summer vacation. A Virginia Tech travel expert says doing so can be difficult this year — but not impossible. Nancy McGehee says apartments and full homes are especially popular accommodations this summer, along with RV's. More from WLNI's Evan Jones: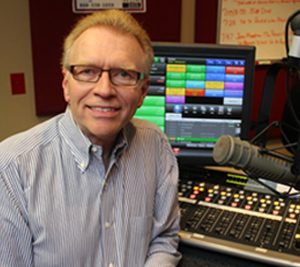 Long-time broadcaster Larry Dowdy called it a career today, 47 years after first sitting behind a microphone. For the last five years, Dowdy has hosted the Morning Line here on WLNI Radio. It culminates a career that included earlier stops at K92 Radio, WDBJ7's Mornin' Program, and Sunny FM. Dowdy says he still expects to produce some podcasts and do some voice-over duties. His retirement comes as new owners assume operation of WLNI this weekend. More from WLNI's Evan Jones:
07-30 Larry Dowdy Wrap-WLNI WEB
Here is Larry's farewell announcement: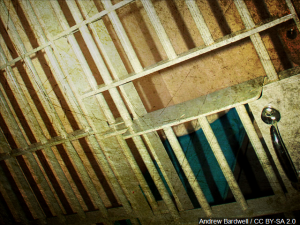 Democrats in Richmond are laying the groundwork for changes in Virginia criminal justice laws when they meet next month in special session. Two House of Delegates committees conducted an on-line  hearing today focusing on sentencing and parole, subjects that included current minimum sentences in Virginia for hundreds of felonies and a lack of discretionary parole. WLNI's Evan Jones has the story:
Governor Northam says most of Virginia is holding relatively steady in the rate of new COVID-19 cases, but the situation in Hampton Roads is much different and very concerning, and as a result, he is reinstating a new set of restrictions for that region only. They include no alcohol sales or consumption in restaurants after 10:00 pm, closing all restaurants by midnight, and limiting indoor dining to 50% capacity.  Private or public gatherings must not exceed 50. These restrictions will take effect Friday.
The governor says the clear majority of new cases is now among those in their 20's and younger, and these new measures are designed to address this specific situation. WLN's Evan Jones has more:
07-29 Northam-COVID Wrap WLNI-WeB
NEWS RELEASE: LYNCHBURG, Va. – The Lynchburg Police Department is investigating after burglaries involving women's clothing.
On July 27, 2020 at 10:54 a.m., officers responded to the 400-block of Three Creeks Court for a report of a burglary in progress. The victim returned home and found a male in her residence. After investigation, officers and detectives determined the individual broke into the residence several times to steal items of her clothing and sometimes returned them.
As a result of the investigation, Kevin C. Conway, 40, of Lynchburg is charged with 11 counts of burglary and 9 counts of petit larceny.
The LPD asks anyone who may have been a victim of a similar incident to contact Det. Stevenson at (434) 455-6116 or Crime Stoppers at (888) 798-5900. Enter a tip online at http://p3tips.com or use the P3 app on a mobile device.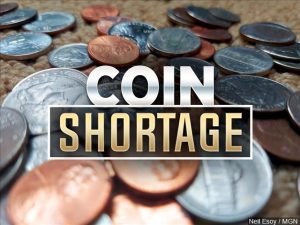 Business of all kinds have been finding creative ways to deal with the months-long coin shortage. Convenience stores in particular like Sheetz have a higher-than-normal percentage of cash sales than many other businesses, and while company officials say their hundreds of mid-Atlantic outlets have never run out of change, they have looked for ways to make sure that does not occur. More from WLNI's Evan Jones: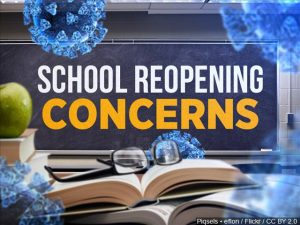 Bedford County Public Schools are moving back the start of classes by one week. The announcement was delivered in a video posted on the school system's YouTube channel. Officials say teachers will report on their originally-scheduled date, and the additional week allows them more time to prepare and train for the blended learning system that will be in place when the school year begins. As a result, elementary school schools will open on August 19th, middle schools on August 20th and high schools on August 24th.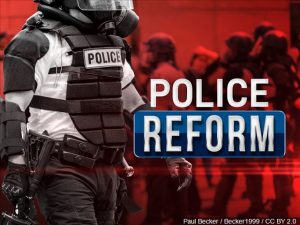 Virginia Democrats in the General Assembly are making it clear – they plan to enact major legislation next month involving police conduct and criminal justice laws. Ahead of that, the process is already underway, as two House of Delegates committees combined yesterday for an on-line hearing. More from WLNI's Evan Jones: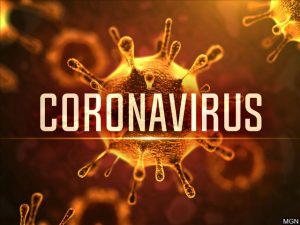 Classes resume next month at area colleges and universities, and right now, just about all are planning to have all students back on campus. That has kept college officials busy all summer, preparing for unprecedented challenges, including Virginia Tech, as WLNI's Evan Jones reports: