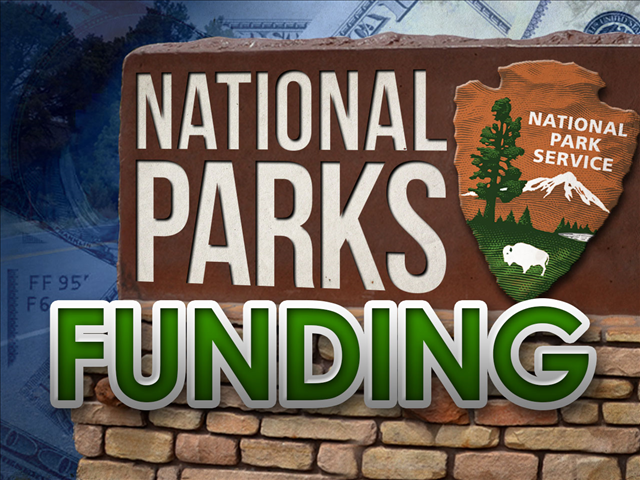 A bipartisan bill pushed by U.S. Senator Mark Warner would provide $6.5 billion dollars toward national park maintenance – which is facing a nearly $12 billion backlog of repairs. WLNI's Ian Price has more:
07-16 National Parks Funding WLNI-WEB-WRAP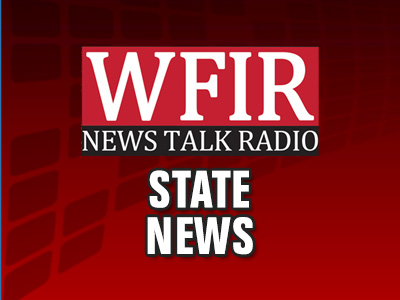 BRISTOL, Va. (AP) — A teenage girl in Virginia is accused of pepper-spraying a kitten while a teenage boy filmed it and shared the video online. The Bristol Herald Courier reported Friday that the video was shared on Snapchat and other social media platforms, drawing ire from across the region. Bristol Virginia Police Department Sgt. Steve Crawford says authorities originally sought to charge the 17-year-old girl with animal cruelty. Read the rest of this story »
From Lynchburg Police Department: On Friday, July 13, 2018 just after 10:00 PM, the Lynchburg Police Department along with the Lynchburg Fire and EMS responded to the 2100 block of Rivermont Avenue in reference to a single-vehicle crash involving a pedestrian. The pedestrian was identified as Ryan Massie (24) of Lynchburg. It appears that Massie was attempting to cross the westbound lane of Rivermont Avenue when he was struck by a Ford SUV driven by Alayna Pickeral (23) of Lynchburg. Massie was pronounced dead at the scene of the crash.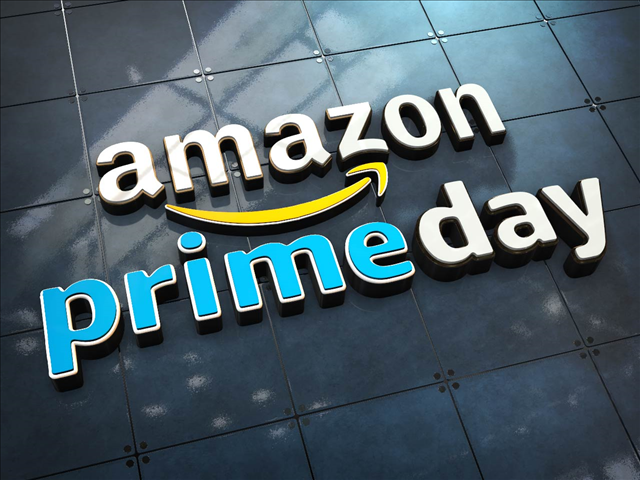 It's not exactly Black Friday but Amazon Prime Day is as close as it gets over the summer. WLNI's Ian Price has details ahead of Monday's 36-hour sale: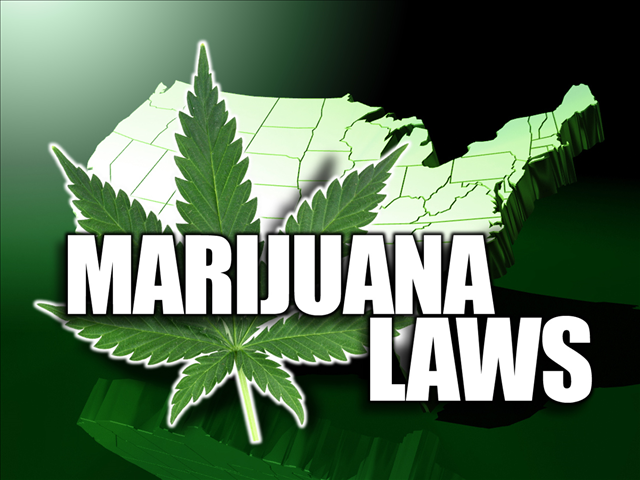 Another bill seeks to decriminalize marijuana at the federal level, but this one was introduced in part by Virginia Junior Senator Tim Kaine. WLNI's Ian Price has more on the Marijuana Freedom and Opportunity Act: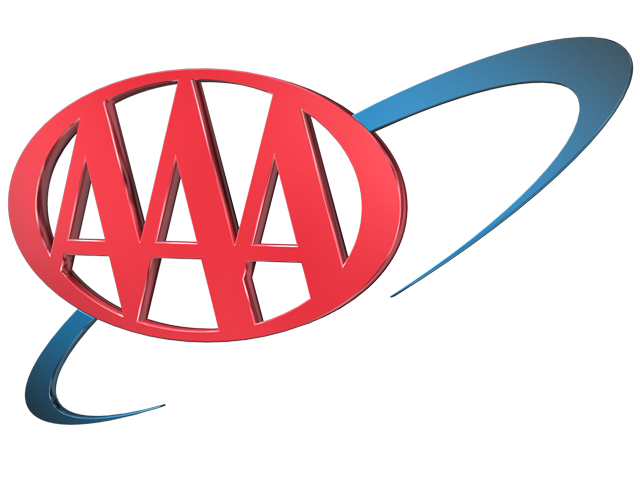 New research shows that Apple CarPlay and Android Auto are less distracting for drivers than generic infotainment systems, but there's still room for improvement. WFIR's Ian Price has details: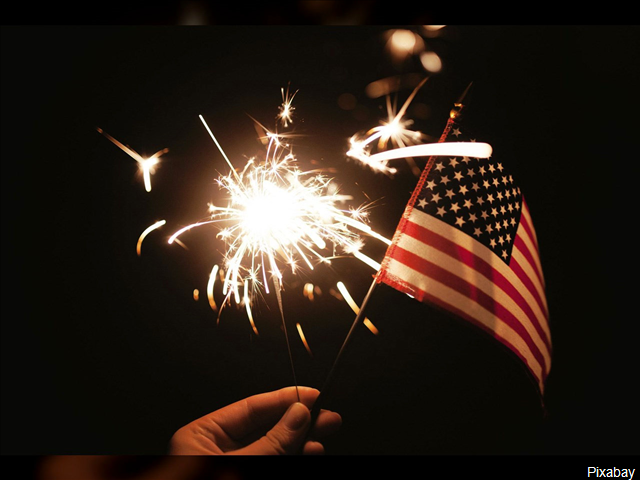 If you're looking for the most patriotic state to celebrate Independence Day, a new study says look no further. Details from WLNI's Ian Price:
Republican Senate candidate Corey Stewart is defending himself against claims that he endorsed Paul Nehlen months after the Wisconsin congressional candidate shared content praising the violent unite the right rally in Charlottesville. More from WLNI's Ian Price:
Virginia Tech researchers have been involved in developing a new safety rating system for bicycle helmets. WLNI's Ian Price has more:
Congressman Bob Goodlatte says text messages involving an FBI agent who was in charge of the Russian election meddling investigation at the time show an intention to stop the election of President Trump. Goodlatte has subpoenaed him for a closed-door hearing on Wednesday as WLNI's Ian Price reports: