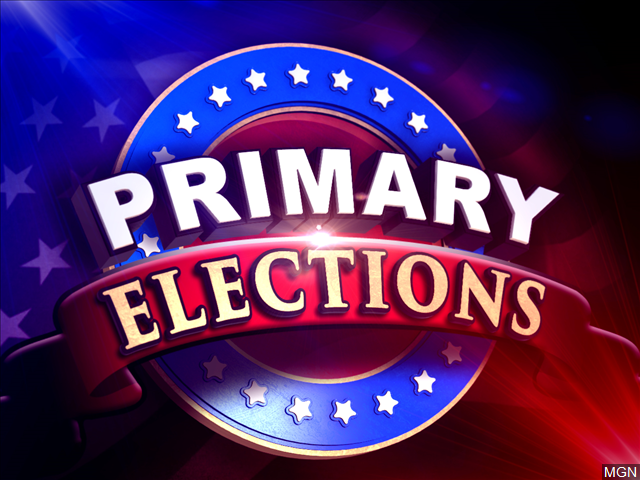 The first debate for candidates seeking the Republican nomination for Incumbent Tim Kaine's U.S. Senate seat is being held this Saturday in Richmond. WLNI's Ian Price spoke with a political analyst ahead of the event:
A recent survey found only one issue that voters in Virginia are evenly split on regardless of their party affiliation. The GOP's Tax Cut and Reform Bill. More from WLNI's Ian Price: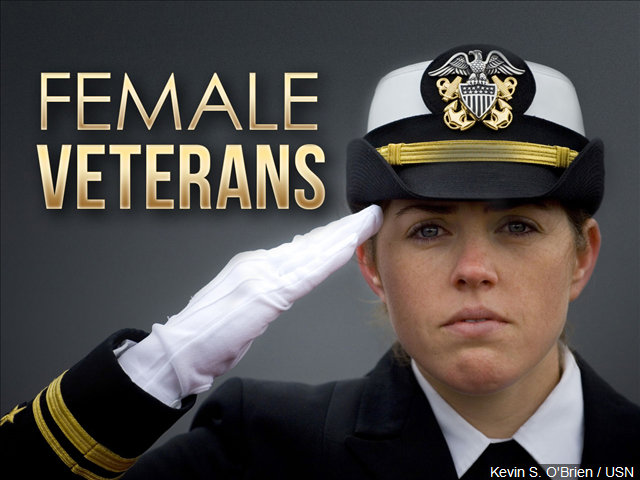 12 female veterans have a chance to win VIP access throughout the track at Martinsville Speedway next weekend for Female Veteran Awareness Month. That includes the STP 500 as WLNI's Ian Price explains:
03-13 Female Vets STP 500 WLNI-WEB-WRAP
Details on how to enter can be found by clicking here
A survey released today shows that 50% of registered voters in Virginia believe that President Trump's 2016 campaign colluded with Russia. WLNI's Ian Price has more: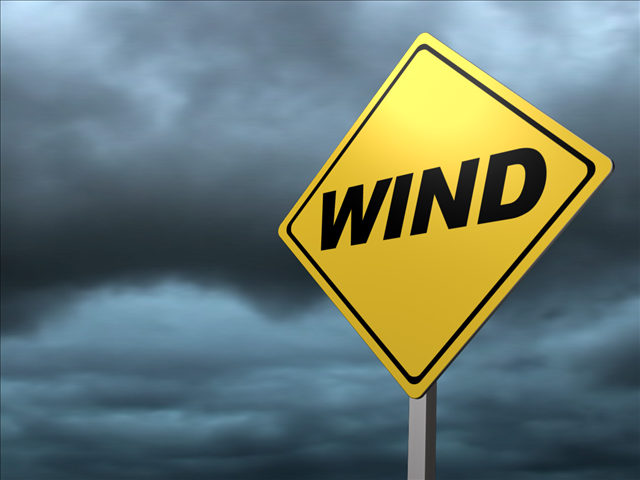 From Appalachian Power: Great progress was made on Saturday and early Sunday to restore power to Appalachian Power customers affected by wind storms, which damaged electrical facilities and left a peak of 75,000 customers without electric service in Virginia.
More than 30,000 customers were restored yesterday and this morning. Although much headway was made, there are still more than 1,200 outage cases and about 23,000 customers without power.
RICHMOND, Va. (AP) — Authorities in Virginia say a man and a six-year-old boy have died after being injured by falling trees as a nor'easter brought gusty winds to the state.
Gov. Ralph Northam declared a state of emergency Friday afternoon, as the storm pounded the East Coast, also packing heavy rain and intermittent snow further north. Read the rest of this story »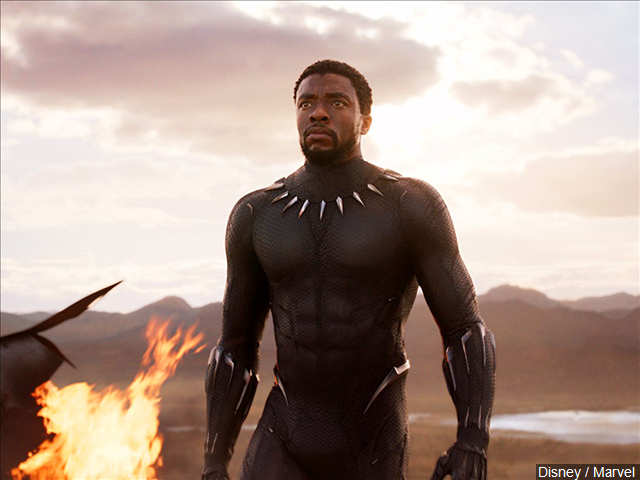 With Black History Month coming to a close, a Radford University professor who studies the cultural impact of comics is discussing the first Marvel movie by a black director that's dominating the box office. More from WLNI's Ian Price:
02-27 Cultural Impact WLNI-WEB-WRAP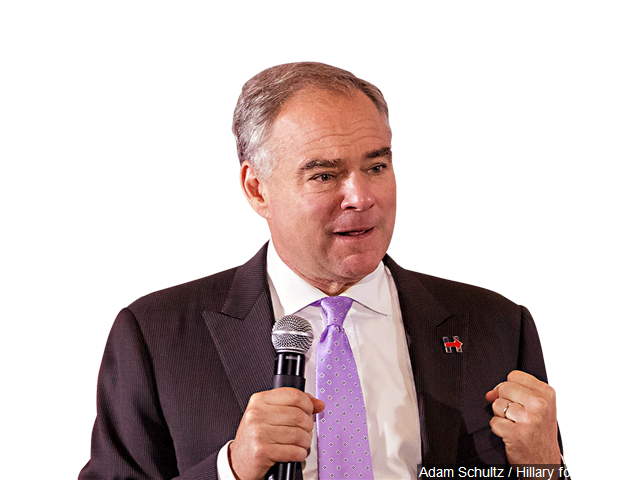 U.S. Senator Tim Kaine listed the NRA as his top reason why there's not more gun-control legislation after tragedies like Parkland, Florida. WLNI's Ian Price has more ahead of a roundtable discussion Virginia's junior senator is holding today in Richmond:
U.S. Senate candidate Corey Stewart has made his disdain for the GOP-controlled House of Delegates budget that includes Medicaid expansion known using toilet paper. WLNI's Ian Price has more:
Allegations that 6th Congressional District candidate Cynthia Dunbar was being fed talking points in real-time during a recent forum at Liberty University will be front and center at the final forum this weekend. WLNI's Ian Price has more: