Ian Price
A proposed bill aims to offer Virginia renters the option of waiving the standard 'first and last month's rent' security deposit. Its sponsor hopes the idea also catches on in other states as WLNI's Ian Price reports: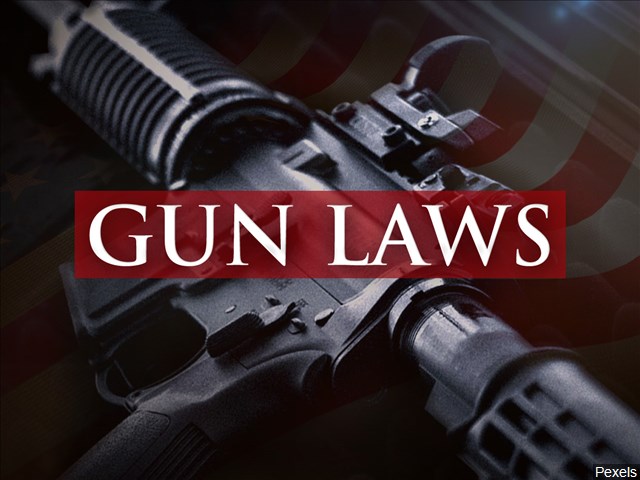 While thousands rallied against gun control measures this week in Richmond, a poll shows overwhelming support for two gun-control bills – but a Wason Center at Christopher Newport University analyst says one bill could be abandoned. WLNI's Ian Price has more:
Click here for full poll results and methodology.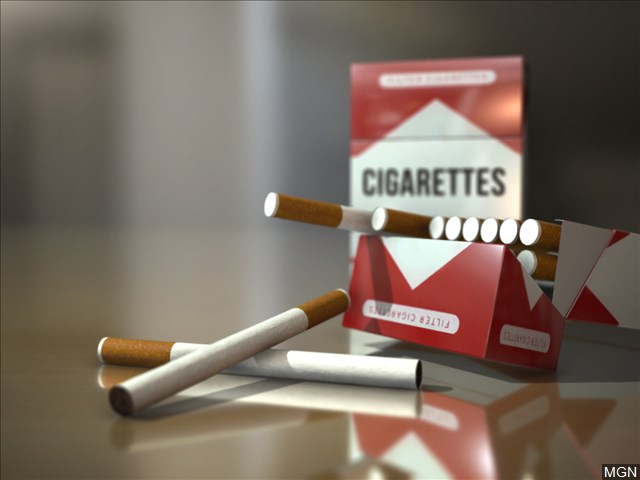 Although the Trump administration raised the age for buying tobacco from 18 to 21 last month, Virginia lawmakers have introduced three bills to make it even harder for teens to get. WLNI's Ian Price has more: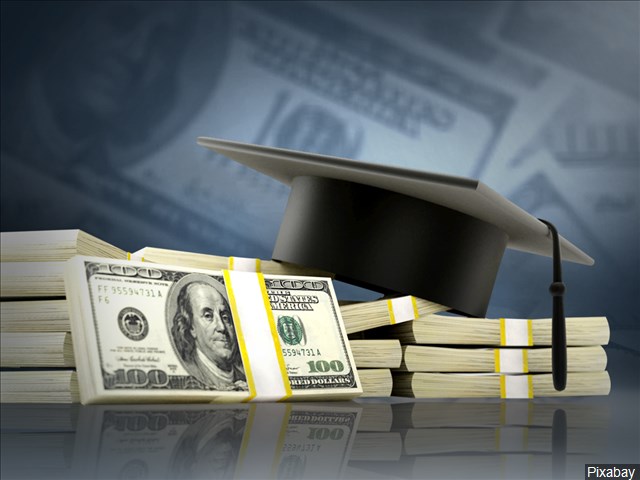 Virginia lawmakers are being pressed to pass a proposed student-loan borrower "Bill of Rights" by a group most wouldn't think of with school debt — Virginians age 50 or older. WLNI's Ian Price has more:
While gun legislation is in the spotlight, Virginia's Attorney General is trying for a third- consecutive year to get anti-hate crime legislation passed. WLNI's Ian Price has more:
Young climate activists with the national Sunrise Movement from all over Virginia for a climate rally in Richmond today, to urge lawmakers to pass the state's Green New Deal Act. WLNI's Ian Price has more: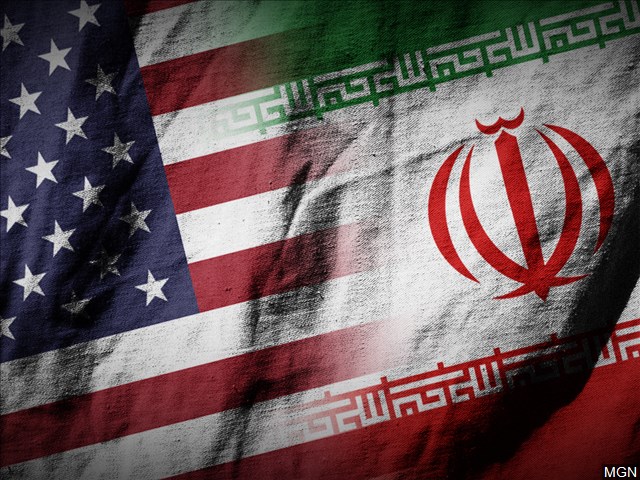 A local Republican Congressman disagrees with those who say the intelligence of an "imminent attack" justifying a drone strike that killed Iranian General Qassem Soleimani wasn't credible. WLNI's Ian Price has more: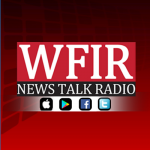 Virginia just barely slid into the top 20 on a new survey on the best and worst states to raise a family. WLNI's Ian Price has more:
01-08 Raising Family Study WRAP
Find full results for the Wallethub "Best & Worst States to Raise a Family" study by clicking HERE
Virginia Junior Senator Tim Kaine is in the national spotlight after he spoke about giving the full power of going to war back to Congress. WLNI's Ian Price has more: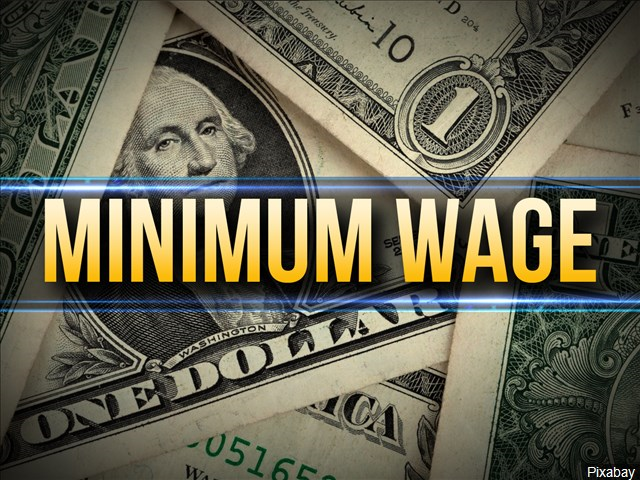 With many states across the nation raising their minimum wage in the New Year, a coalition in Virginia is urging lawmakers to back a bill to do the same. WLNI's Ian Price has more: