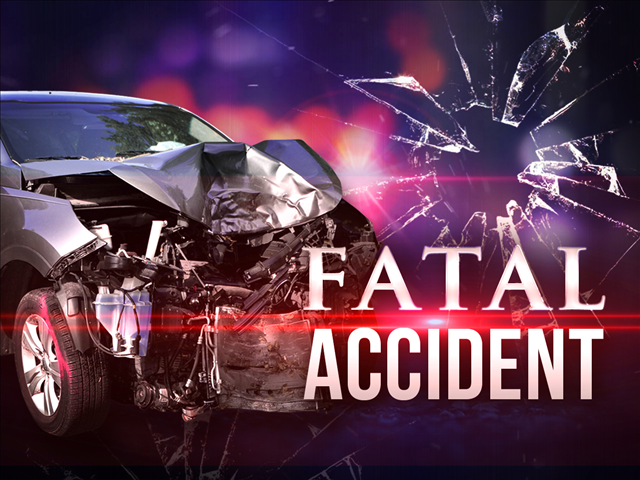 From Virginia State Police: BEDFORD CO, Va. – Virginia State Police Senior Trooper G. D. Musgrove is investigating a single vehicle crash which resulted in a fatality.  The crash occurred at 2:30 a.m. (Dec 17) on Route 460, two tenths of a mile west of Route 897 in Bedford County. A 1993 Chevrolet Suburban was traveling east on Route 460, when it ran off the left side of the roadway and overturned several times in the median. The 1993 Chevrolet was driven by Mark Stephen Agee, 31, of Bedford, Va.  Mr. Agee was wearing his seatbelt and died at the scene. The crash remains under investigation.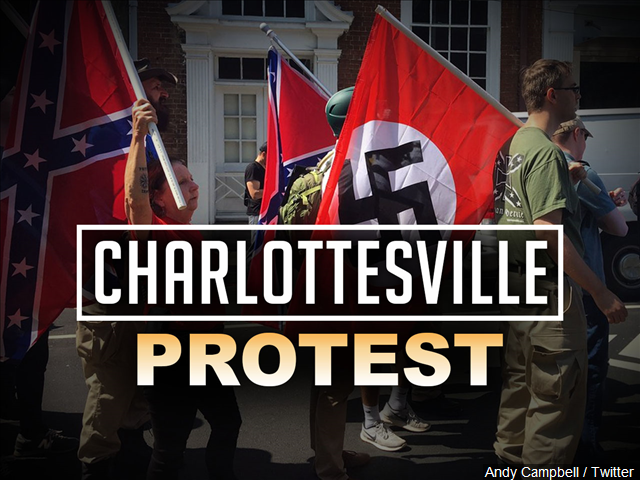 NORTH VERNON, Ind. (AP) — An Indiana man who pleaded guilty to charges for punching a man and woman demonstrating against a white nationalist protest in Virginia over the summer faces nearly a year in jail. The Indianapolis Star reported on Friday that Dennis L. Mothersbaugh, of Vernon in southern Indiana, has been sentenced. He was arrested in September after a warrant was issued on charges of misdemeanor assault and battery. Video surfaced on social media showing him marching with white supremacists in Charlottesville, Virginia, and punching a man and a woman protesting against them. Mothersbaugh is accused of being with a group demonstrating against the scheduled removal of a Confederate Gen. Robert E. Lee statue from a Charlottesville park. A listed number for Mothersbaugh could not be located on Friday.
A few localities in our region are ranked in a study of the Best Sports Cities in 2017. More from WLNI's Ian Price:
The full Wallethub study can be found here
The growing trend towards mobile devices over the traditional computer crossed a threshold on Cyber Monday, which was the first $2 billion mobile shopping day in the United States. WLNI's Ian Price has more:
Michael Flynn's guilty plea has shaken up the Senate Intelligence Committee's investigation into Russian election meddling. WLNI's Ian Price has more including the latest from the intelligence committee's Vice Chairman Mark Warner:
12-04 No Collusion WLNI-WEB-WRAP
Fresh off the heels of Giving Tuesday — a Wallethub report on the most charitable states ranks Virginia in the top 10. WLNI's Ian Price has more:
11-30 Charitable States WLNI-WEB-WRAP
The full Wallethub report can be found here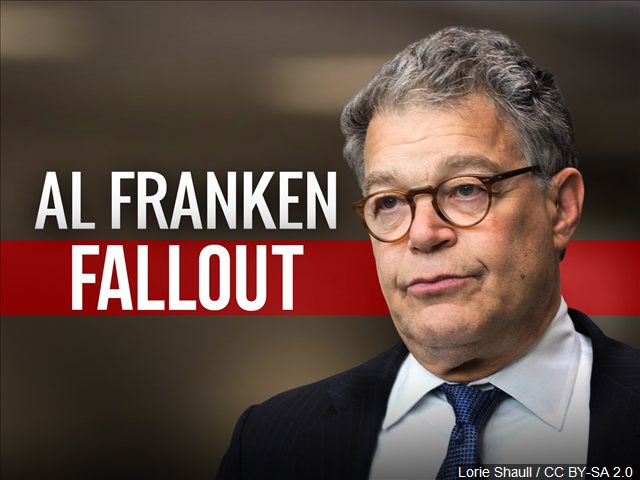 Minnesota Democratic Senator Al Franken says he will cooperate fully with the Senate Ethics Committee, but he will not resign. That means Franken could still face expulsion, but a vote like that passing is rare. WLNI's Ian Price has more: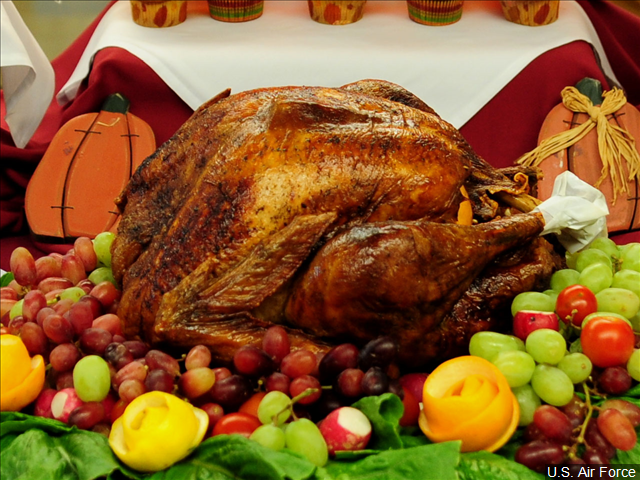 A new poll finds that 58% of Americans say they do not want to discuss politics during Thanksgiving dinner. More from WLNI's Ian Price:
UPDATE from Bedford County Sheriff's Office: The deceased female found in Forest on Saturday morning November 18, 2017, was identified as Dana C. Ray, age 47, of Forest. The Office of the Chief Medical Examiner in Roanoke advises the cause of death is inconclusive pending the results of the toxicology report. There is no evidence of foul-play.
PREVIOUS: At 5:04 a.m. this morning Bedford County 911 dispatchers received a call from a person advising they had found a deceased body in the 17000 block of Forest Road. Bedford County Sheriff's deputies responded and located a deceased white female lying in a grassy area. Deputies also found a vehicle they believe belongs to her nearby. At this time, investigators do not suspect foul play as a cause of death. Investigators are attempting to locate and notify next of kin. The body was transported to the Chief Medical Examiner's Office in Roanoke to determine the cause of death and for a positive identification.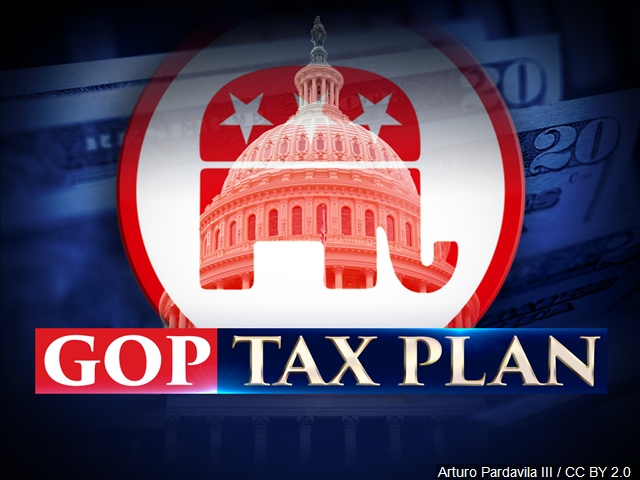 The Lynchburg region's two Republican congressmen are praising House passage of a tax reform bill. Bob Goodlatte and Tom Garrett say in statements the bill will simplify the tax code, make it fairer and create more jobs and bigger paychecks.
But on the Senate side, Democrat Mark Warner expressed frustration at a Finance Committee meeting over the GOP's Senate version of the bill: WLNI's Ian Price has more: