CHESTER, Va. (AP) — The giant Amazon warehouse in Chesterfield County is constantly bustling with activity. At about 1.2 million square feet — roughly the size of 28 football fields — the fulfillment center stores, packages and ships what Amazon officials would only describe as "tens of millions" of products. More than 10 miles of conveyor belts weave through the building.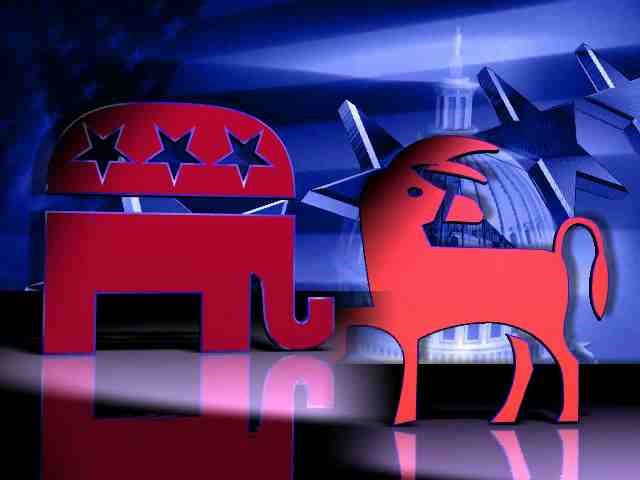 Allegations from both sides of the aisle could be causing people to lose faith in American institutions like the FBI and Justice Department. WLNI's Ian Price has more: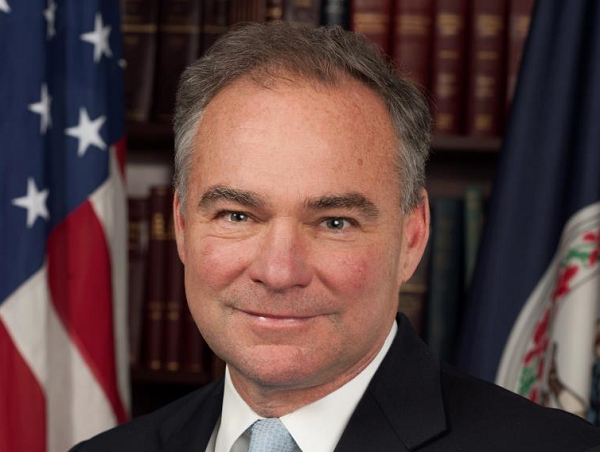 A Virginia U.S. Senator with an active role in reauthorizing the Higher Education Act used a commencement address at Old Dominion University over the weekend to highlight some changes he wants to make. WLNI's Ian Price has more:
A tweet from Liberty University President Jerry Falwell Jr. earlier this week about President Trump getting "bonus time" was facetious and not to be taken seriously. At least that's what our political analyst tells WLNI's Ian Price:
Virginia's Mark Warner is one of the Democratic Senators sponsoring legislation along with Republicans co-sponsoring legislation to protect the integrity of U.S. elections. But it may not be the last election interference related legislation from Virginia's Senior Senator, as WLNI's Ian Price has more:
Now behind bars, President Trump's former "fixer" and personal attorney says he helped Liberty University's President deal with stolen "personal photos" shortly before the evangelical leader endorsed Trump's 2016 campaign. WLNI's Ian Price has more:
05-08 Falwell Photos WLNI-WRAP
Reuters reports that this incident happened shortly before Falwell endorsed Donald Trump's Presidential bid.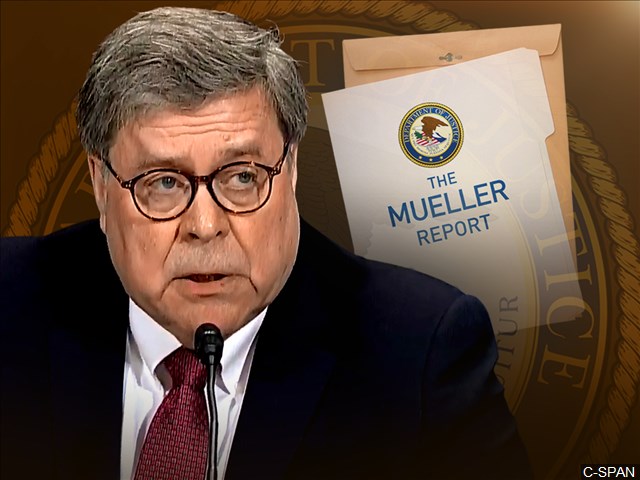 Contempt proceedings against US Attorney General William Barr have been threatened but are still up in the air. Meanwhile, Virginia's lawmaker in the Senate Intelligence Committee says Barr seemed to create a smokescreen for President Donald Trump. WLNI's Ian Price has more:
Connecting people to others say they carpool and bike together in central and Southwest Virginia is the focus of the new "Ride Solutions" app. It's free as WLNI's Ian Price explains:
05-01 Ride Solutions WLNI-WRAP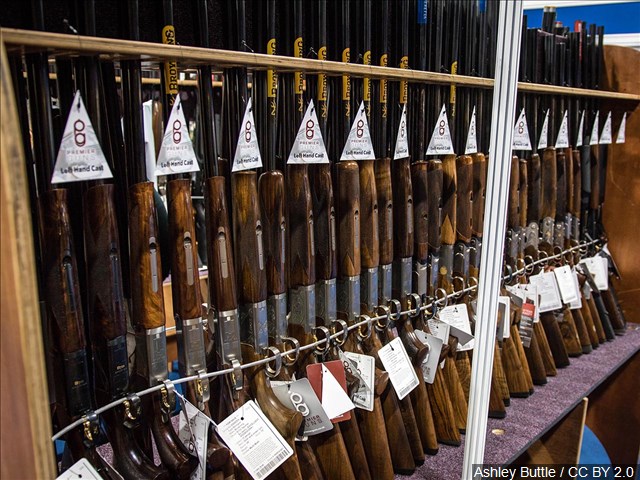 In the midst of an NRA leadership battle and Presidential tweets accusing New York of illegally investigating the organization, a recent study sheds light on how dependent Virginia is on the gun industry. WLNI's Ian Price has more:
04-30 NRA Guns States WLNI-WRAP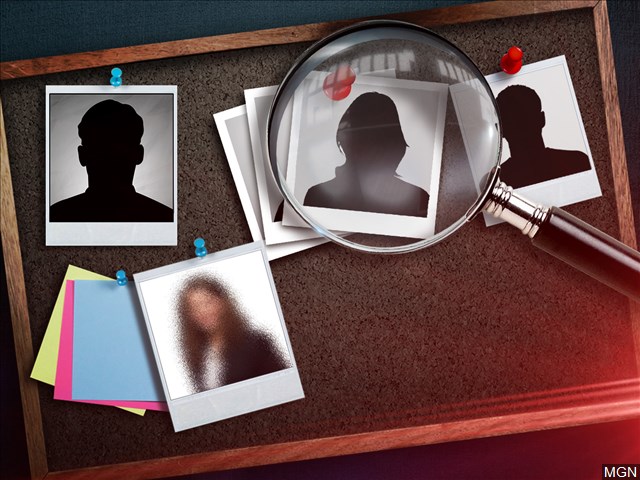 President Trump signed it into law months ago, but Virginia Senator Mark Warner says it's taking the Justice Department too long to implement the Ashanti Act. WLNI's Ian Price has more:
Test