Ian Price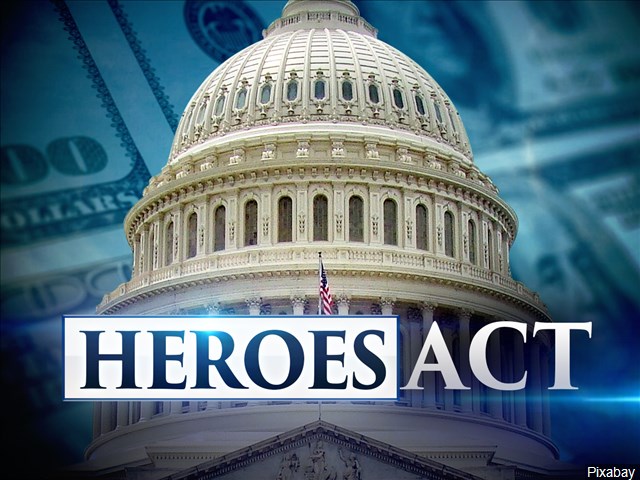 The latest pandemic relief bill that's heading to the Senate is being called a "grab bag of liberal priorities that Democrats are trying to sneak through." WLNI's Ian Price has more:
One of Virginia's solar array providers has been listed by the United Nations as violating Palestinian Human Rights. The company has one solar array approved in Campbell County as WLNI's Ian Price reports: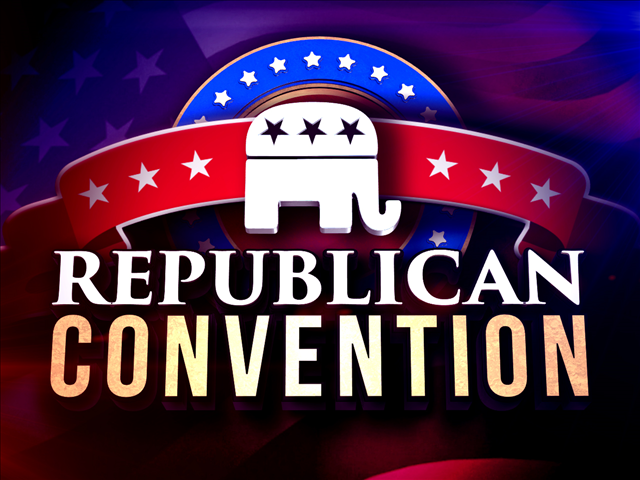 Incumbent GOP Congressman Denver Riggleman is condemning a lawsuit he claims is from someone in Republican Challenger Bob Good's campaign. That while the convention the two candidates are facing off at is still without a date due to the pandemic. WLNI's Ian Price has more: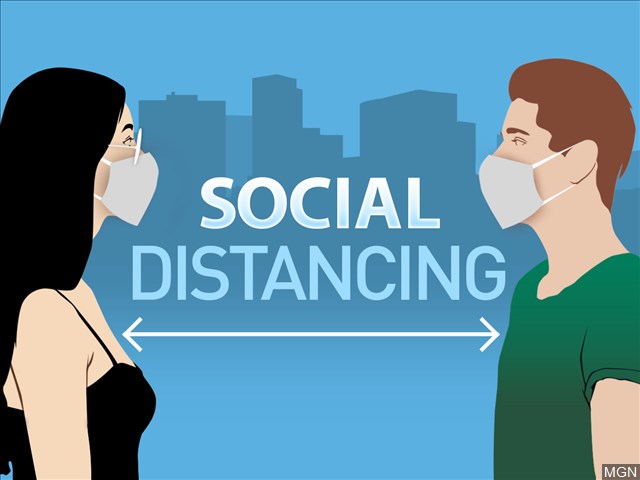 A study shows Virginia as one of the top 10 most difficult states for social distancing. WLNI's Ian Price has more:
04-28 Social Distance Study WRAP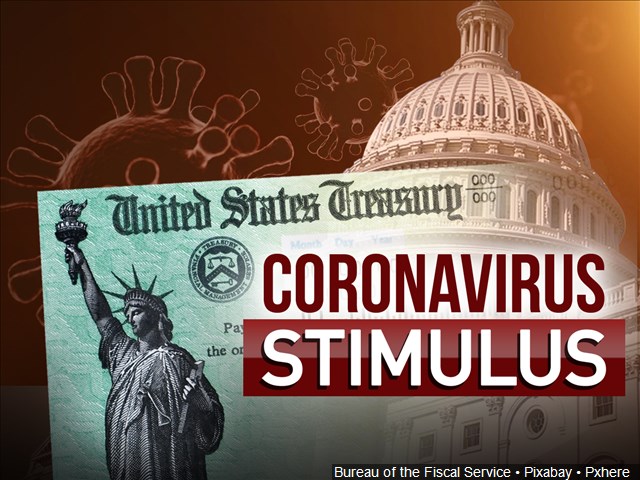 A Virginia U.S. Senator is working on legislation that would embrace a once-radical idea. WLNI's Ian Price has more on a bill that would use government funding for private companies' payrolls:
The Virginia Department of Health's latest COVID-19 numbers show more of a breakdown – such as hospitalizations and deaths per locality. The only recorded deaths in our area are Lynchburg City and Amherst County, each with 1. Hospitalizations in our area, 4 in Lynchburg, 2 in Franklin County, 2 in Amherst, and 1 in Bedford. Statewide the death toll is at 324, with 321 of those deaths COVID-19 confirmed.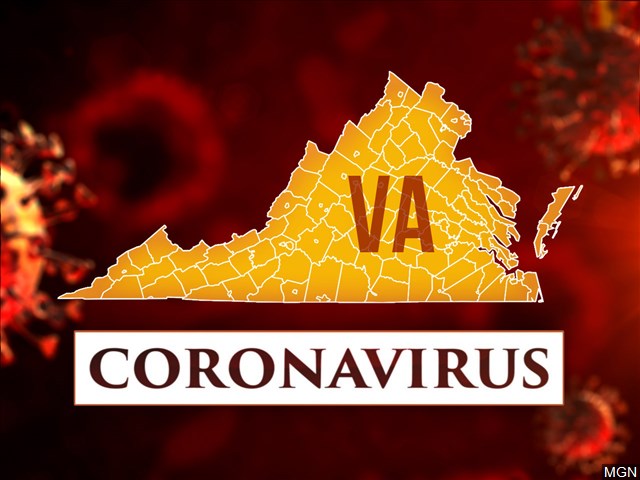 The total number of Virginians who have been hospitalized for COVID-19 has reached 1,500. That's out of the more than 56,700 people who have been tested according to the Virginia Department of Health data released this morning. That data which is recorded over a 24-hour span shows the death toll rising from 277 yesterday to 300 today.
An independent company has measured how well people are social distancing – and there were no A's given out in our region. WLNI's Ian Price has details:
04-05 Social Distancing WLNI-VOICER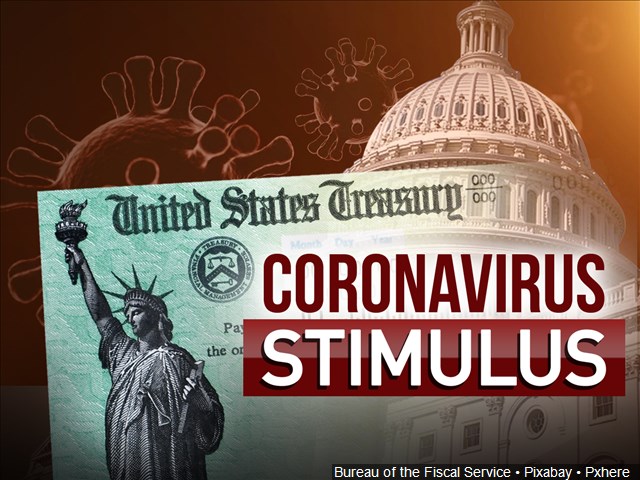 The stimulus package has been signed into law. It features economic relief for small businesses that are being praised by Virginia Senator Mark Warner. WLNI's Ian Price has more: