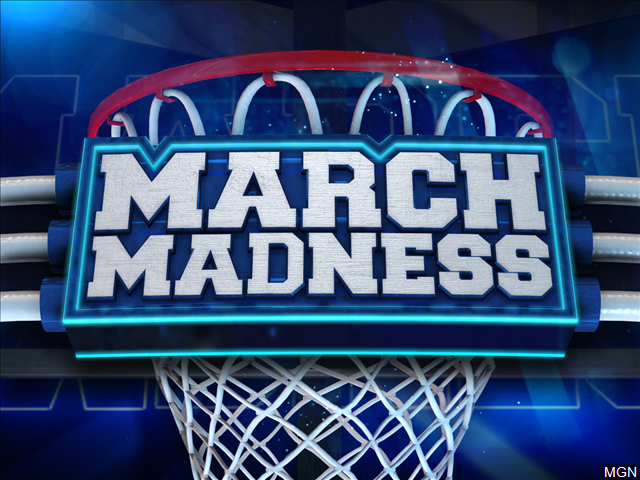 It's that time of year again when many will try to submit a perfect March Madness bracket. We checked with a Liberty Mathematics professor and it might actually be impossible, as WLNI's Ian Price reports:
Criticism of the Trump administration's review process for national monuments has been renewed. So far, the biggest impacts have been across the country — but activist believe people in Virginia should also be concerned as WLNI's Ian Price reports: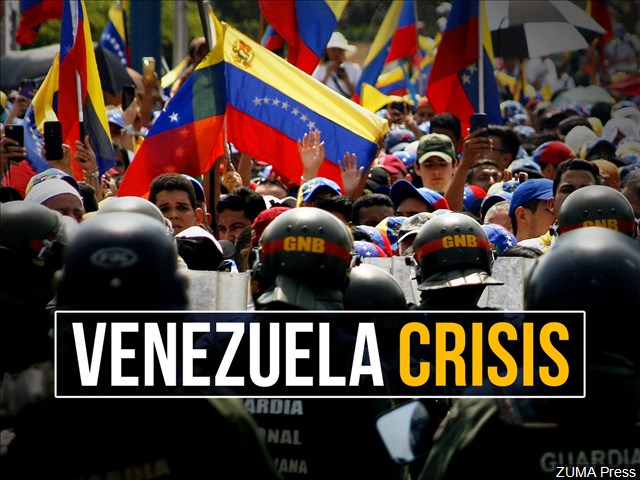 U.S. Senator Tim Kaine is in a country that neighbors Venezuela — where about 3 million refugees have fled during a power struggle over disputed President Nicolas Maduro. WLNI's Ian Price has more: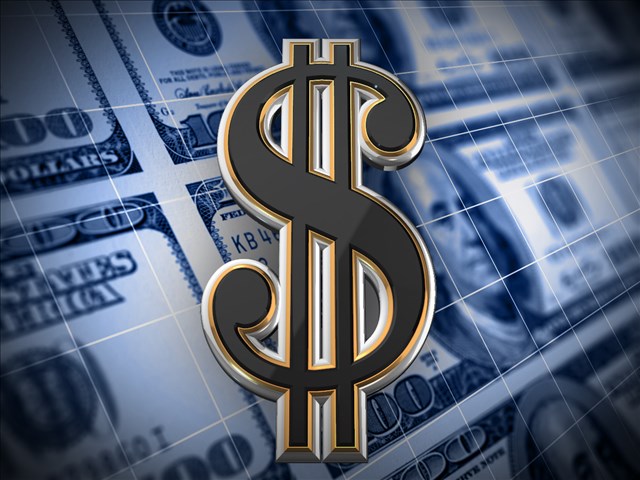 Virginia U.S. Senator Mark Warner has grilled the Director of the Consumer Financial Protection Bureau over its decision to rescind the payday lending rule. WLNI's Ian Price has more: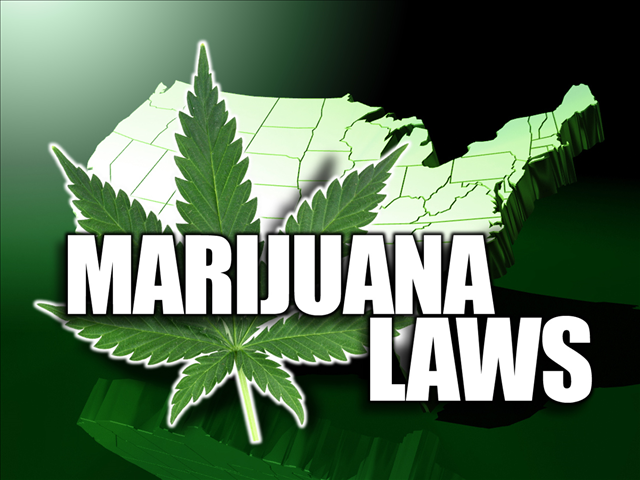 A Marijuana advocacy group says at least 3 pieces of legislation that would end the federal prohibition on cannabis wouldn't automatically "legalize it" in Virginia – but it's a start. WLNI's Ian Price has more:
There's been another racist allegation at the Governor's Mansion. This time it centers around Virginia's First Lady allegedly giving pieces of cotton to black students during a tour. WLNI's Ian Price has the latest: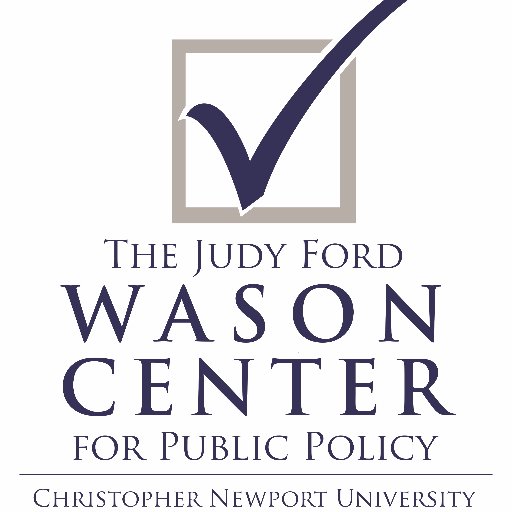 A new report finds that an Independent Presidential candidate on the ballot in 2020 would hurt Democrats a lot more than President Trump. WFIR's Ian Price has more:
02-26 Independent Candidate WRAP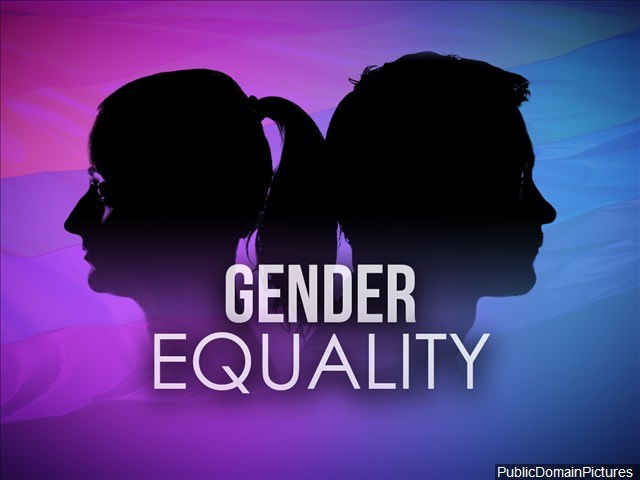 Supporters of the Equal Rights Amendment plan to continue pushing for Virginia to ratify the legislation next year, after it failed by a single vote late last week in the General Assembly. WLNI's Ian Price has more on the amendment that would establish gender equality as a principle in the US Constitution: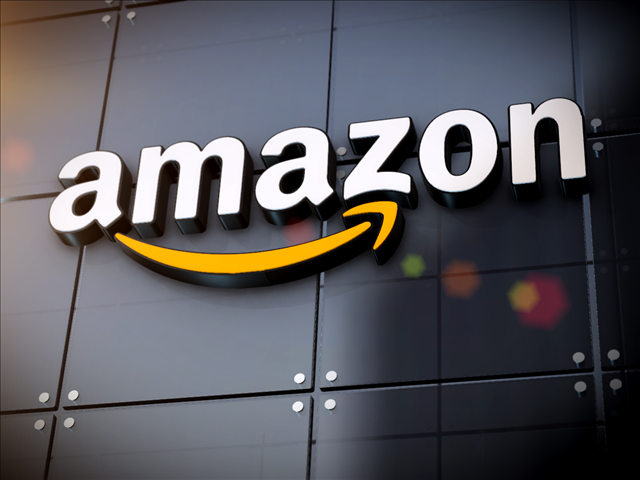 Since Amazon is no longer placing part of its HQ2 in New York City, Virginia's Governor when the Commonwealth entered its bid for the other half of that headquarters says bring more jobs here. WLNI's Ian Price has more: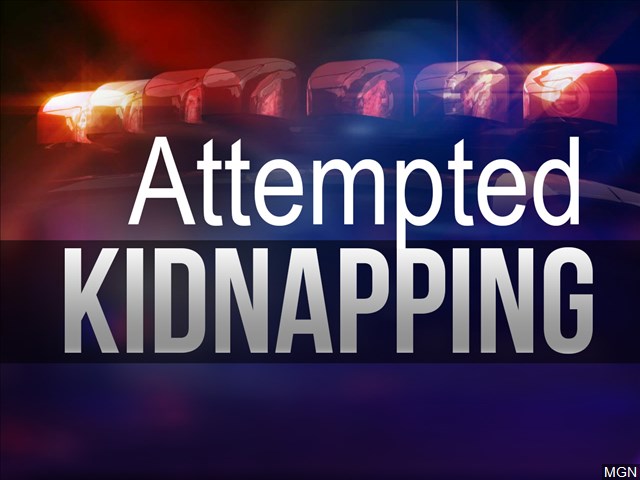 UPDATE — Authorities in Bedford County have determined a reported attempted kidnapping was made-up. Investigators say after reviewing surveillance footage and talking with the alleged victim and her family they determined that the report of two men in a white van allegedly trying to kidnap an 11-year-old girl while riding her bike Friday on Hales Ford Road was fabricated.
Test