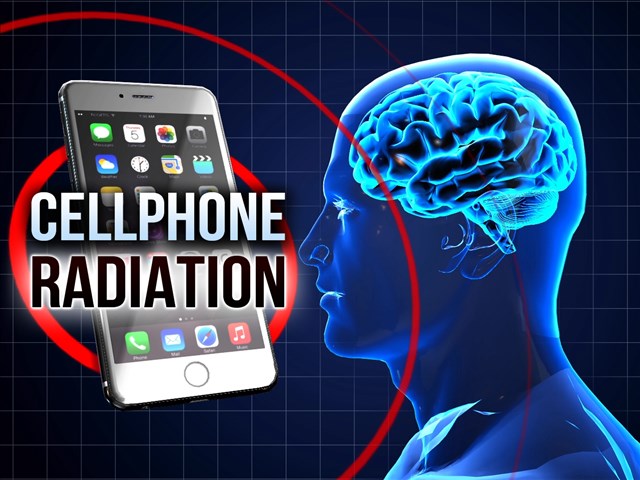 Research released this month found what could be the world's largest and most costly experiment linking cancer in male rats to cellphone radiation. WFIR's Ian Price has more:
President Trump's post-mid-term comments are drawing words of caution from Virginia's Senior Senator. WLNI's Ian Price has more:
After a third state-wide loss last week, will Prince William County Board of Supervisors Chair Corey Stewart run for another elected office? Our Political Analyst weighed-in, as WLNI's Ian Price reports: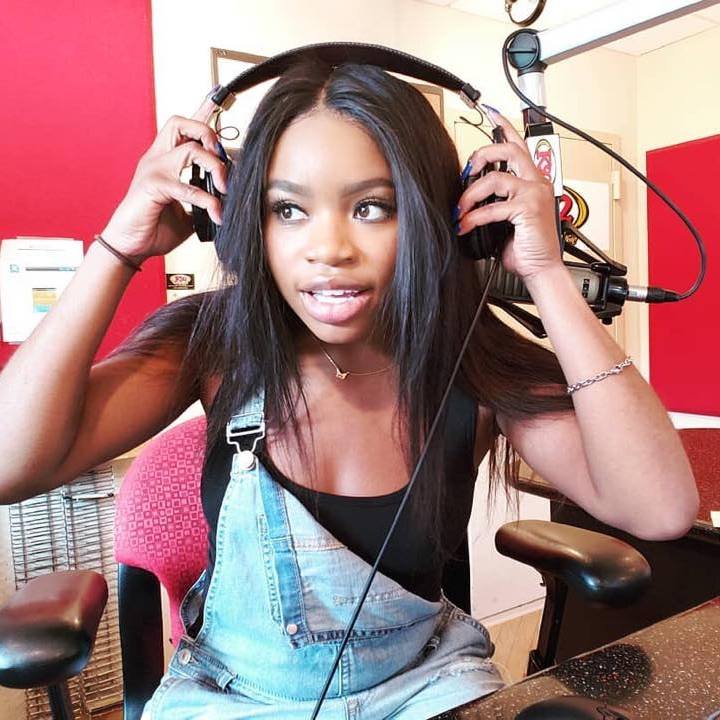 A local top-40 DJ is leaving the area to take on her own syndicated show based out of New Jersey. But you will still be able to hear her in Lynchburg, as WLNI's Ian Price explains:
From Campbell County Sheriff's Office: On Sunday, October 28, 2018 Campbell County Sheriff's Office arrested Joshua William Jewell, who is charged with possession of a Firearm on School Property, and Possession of a Firearm by a convicted felon, stemming from an incident on Rustburg Middle School property on Friday, October 26, 2018.  Jewell is in custody, and being detained at the Blue Ridge Regional Jail Authority. (photo attached)
Campbell County Sheriff's Office would like to thank the public for their assistance, and for the tips received leading to his capture.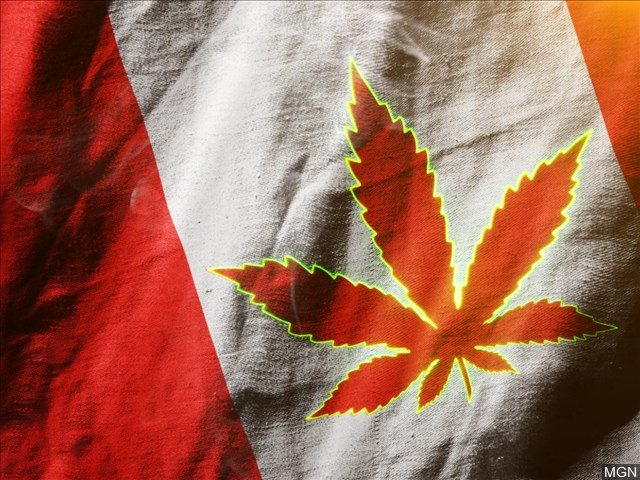 Will Canada becoming the largest country to legalize recreational marijuana have an effect on the United States or Virginia? A marijuana reform advocacy group spokesperson wouldn't count on it, as WLNI's Ian Price reports: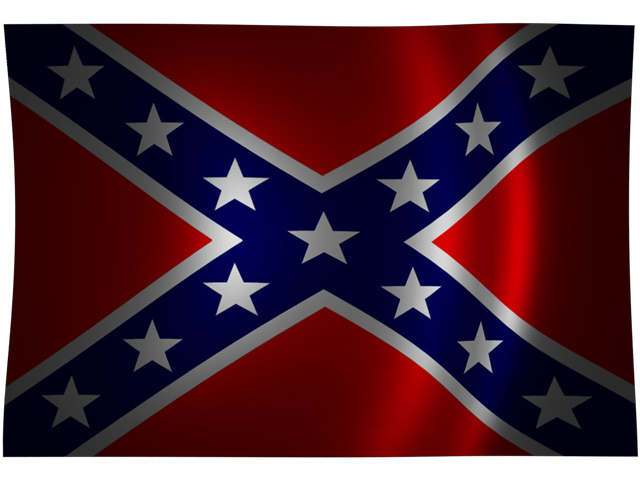 After the clash between white nationalist and counter-protestors last year in Charlottesville, documents show millions of dollars being spent to protect Confederate cemeteries. Government watchdog groups argue that it's wasteful spending. WLNI's Ian Price has more: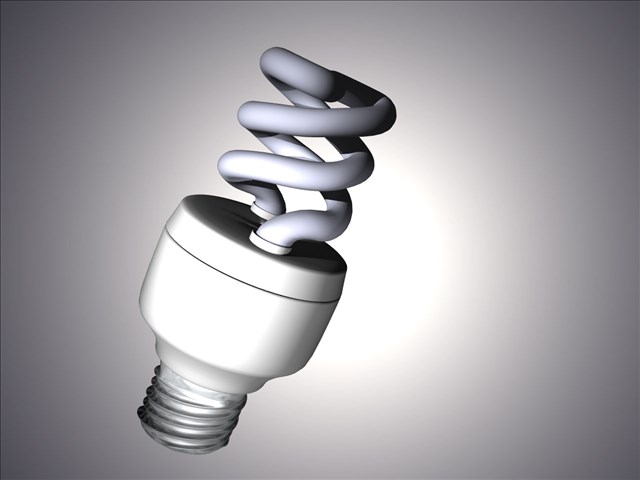 A study of the most energy-efficient states suggests Virginia has a lot of work to do compared to a majority of the east coast. WLNI's Ian Price has details:
10-17 Energy-Efficient States WLNI-WRAP
Most candidates seek votes in hopes of winning the election, but one U.S. Senate candidate in Virginia says while this race may already be over there's another reason to vote for him. WLNI's Ian Price has more: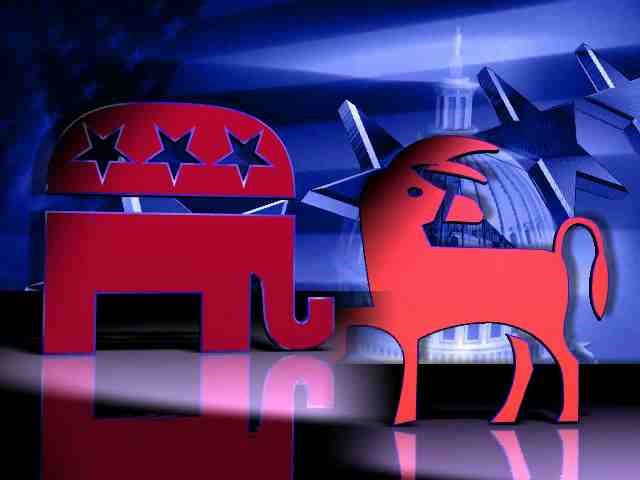 Have you ever noticed how often political candidates do not answer a question during a debate or forum? There's a reason behind that as WLNI's Ian Price reports: