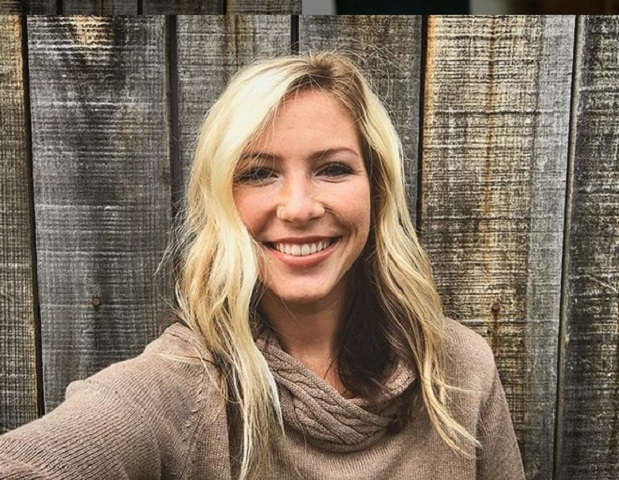 State Police say a Bedford County woman was killed yesterday when the pickup truck she was driving left the roadway, struck an embankment, overturned and threw her from the vehicle. It happened on Clover Creek Road in the Huddleston area. 29-year-old Molly Clee died at the scene. Troopers say she was not wearing a seatbelt.
NEWS RELEASE: Virginia State Police Trooper J.W. Staton is investigating a single vehicle crash which resulted in a fatality.  The crash is believed to have occurred Wednesday (June 12) shortly after 2:00 a.m. on Clover Creek Road, one quarter of a mile west of Dundee Road in Bedford County. A 2001 Ford F-250 was traveling west on Clover Creek Road, when vehicle lost control, struck an embankment and overturned; ejecting the driver. The driver was identified as Molly Rose Clee, 29, of Huddleston, Va.  Ms. Clee was not wearing her seatbelt and died at the scene. The crash remains under investigation.
A gofundme page says Molly Clee leaves behind a husband and five young children. The page has been established to help the family move forward.