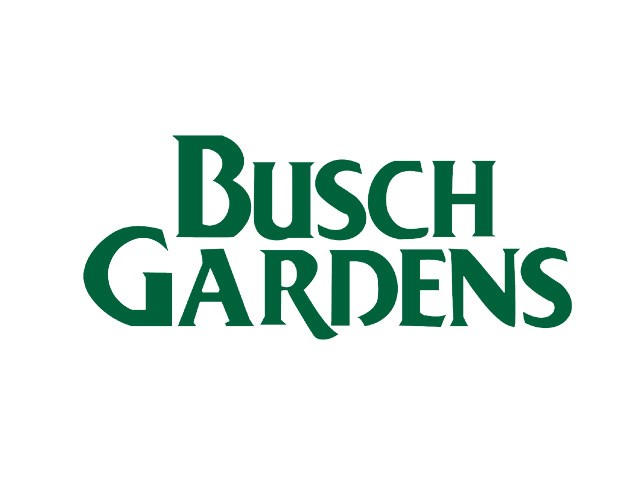 WILLIAMSBURG, Va. (AP) — Virginia's Busch Gardens theme park has had its second fire in under a month.
James City County Fire Chief Ryan Ashe tells news outlets a train caught fire in the New France area of the park on Thursday afternoon. Ashe says a Busch Gardens staff member suffered a minor injury, and the fire was brought under control in around an hour. Its cause is under investigation.
Busch Gardens said in a statement that the train wasn't in service at the time, and no park guests or animals were involved. The rest of the park remained open.
Busch Gardens has three steam-powered locomotives that take 20-minute trips around the park and are an original attraction.
In July, a fire closed the park's "Escape from Pompeii" water ride, which has since reopened.