The circus is coming once again to Lynchburg. River Ridge Mall officials say the Venardos Circus will perform inside its own big top tent in the mall's parking lot September 12th through 23rd. The circus was created by former Ringling Brothers Ringmaster Kevin Venardos.
River Ridge Mall News Release: The Venardos Circus, a unique, family-oriented, animal free, traveling circus, is coming to River Ridge September 12 – 23 for 16 performances. Created by former Ringling Bros. Ringmaster, Kevin Venardos, the show features a talented cast of aerialists, acrobats, comedians, juggling, balancing, daredevilry, and performers hailing from around the world. Dubbed "The American Circus with the heart of a Broadway Show," The Venardos Circus also includes Broadway-style singing and dancing. Recently featured on CBS Sunday Morning, The Venardos Circus features its own custom-made big-top, a classic red-and-white striped tent. The big-top will be set up in the parking lot of River Ridge near JCPenney. Tickets for The Venardos Circus at River Ridge go on sale Wednesday, August 22 at www.venardoscircus.com. To celebrate the opening night performance, the circus is hosting a "50% off opening night sale," through August 24.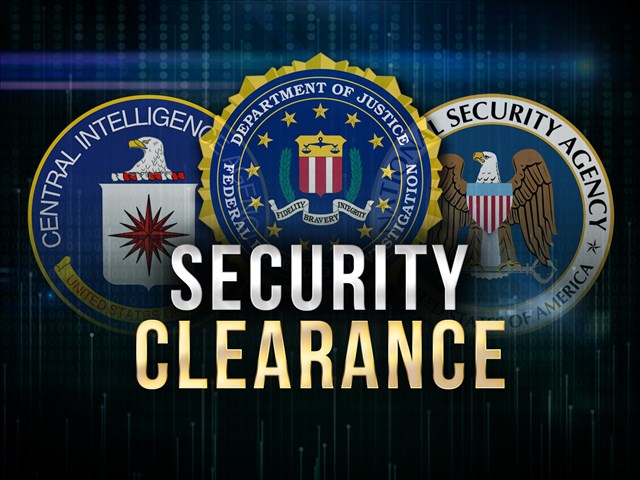 U.S. Senator Mark Warner has introduced legislation that he says will prohibit President Trump from revoking security clearances for political reasons. More from WLNI's Ian Price:
RICHMOND, Va. (AP) – Police in Virginia say a man has been charged with attempted murder after he tried to suffocate his 4-month-old daughter. News outlets report the infant was taken to a hospital for a medical evaluation after the incident Aug. 14 in Chesterfield County and has since been released. Police said in a news release Monday that 25-year-old Carlus A. Tucker Jr. was also charged with malicious wounding, felony child neglect and other offenses.  It's unclear if he has a lawyer. The news release says the mother called police when she became aware of the assault on Aug. 15. Police say Tucker had fled in a vehicle belonging to the child's mother and was arrested Friday.
Lynchburg City officials say there will be no attempt made to restore the College Lake dam or to refill the lake. Instead, the city will work with the University of Lynchburg to create a wetlands ecosystem at the lake site. At some point, the dam itself will be removed. City officials say the site will be transformed into a "wetland learning laboratory" for use by students, residents and tourists.
(Continue reading for the full news release.)
RICHMOND, Va. (AP) _ Virginia Gov. Ralph Northam has scheduled a special session of the General Assembly so lawmakers can comply with a court order to redraw the state's legislative map. The governor announced Monday that he had signed a proclamation calling lawmakers back to Richmond on Aug. 30. The special session will come after a federal court in June found that 11 House of Delegates districts were unconstitutionally gerrymandered and ordered lawmakers to redraw the state map by Oct. 30. Virginia Republicans have appealed that ruling to the U.S. Supreme Court. GOP House Speaker Kirk Cox said in a statement Monday that the chamber would convene as constitutionally required, though he said the appeal effort would continue. Northam says it's "in the public interest" to finalize constitutional maps as soon as possible.
For the second time in two weeks, there's been a heated interview between Reverend Al Sharpton and GOP Senate Candidate Corey Stewart. WLNI's Ian Price has details:
RICHMOND, Md. (AP) – Virginia police say a man remains hospitalized after being shot by on-duty Richmond police officer. The shooting happened Saturday night when the officer tried to stop a vehicle in Richmond. Authorities say the vehicle eventually stopped across the Henrico County line, and a man inside fled on foot. Police say the officer caught up to the man after a short chase. Authorities say after an altercation, the man was shot by the officer, and the man was taken to a local hospital to be treated for his injuries. Police say he remained hospitalized Sunday afternoon. Authorities say detectives recovered a handgun at the scene. Police say no Richmond police officers were injured, and no Henrico officers were present when the shooting happened. The incident remains under investigation.
From The Franklin County Sheriff's Office: The Franklin County Sheriff's Office is currently investigating the homicide of Malcolm R. Ausborne, age 32, of Martinsville, VA.
On 8/18/2018 shortly after 3:00 AM, the Franklin County Sheriff's Office Emergency Communications Center received a 9-1-1 call to Dawnridge Ln. in the Henry community of Franklin County on a report of a gunshot victim. A resident at the Dawnridge Ln. address placed the call to 9-1-1. Deputies arrived on the scene to find Ausborne in the doorway of the residence with a gunshot wound to the head.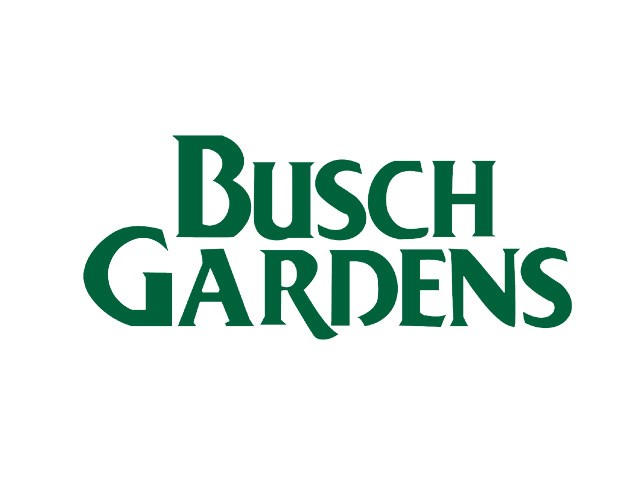 WILLIAMSBURG, Va. (AP) — Virginia's Busch Gardens theme park has had its second fire in under a month.
James City County Fire Chief Ryan Ashe tells news outlets a train caught fire in the New France area of the park on Thursday afternoon. Ashe says a Busch Gardens staff member suffered a minor injury, and the fire was brought under control in around an hour. Its cause is under investigation. Read the rest of this story »
NORFOLK, Va. (AP) — A black woman who's running for Congress in Virginia has accused the state's Democrats of reverting to their old ways of disenfranchisement by trying to remove her from the ballot, according to a legal motion filed Friday. Read the rest of this story »