Arts, Leisure and Sports
A team from Loudoun County used a second no-hitter to advance in the Little League World Series. The Southeast region champions, defeated Minnesota 11- 0 yesterday, and have yet to allow a hit in the tournament. Virginia is the sixth team in the tournament's history to throw multiple no hitters in their first two games. They will face either Hawaii or New Jersey in the U.S. semi-finals on Wednesday.
From Fox News: Liberty University head football coach Hugh Freeze was recovering from surgery this weekend after a life-threatening staph infection entered his bloodstream, according to a report.
Freeze, in his first year coaching the Flames, was forced to miss recent practices because of severe back pain and a herniated disk, ESPN reported. He has suffered with back pain for years but the pain became unbearable during a recent scrimmage game.
Freeze said he pushed through the pain that day but by the next morning, he could barely walk. "We had to call the ambulance to come get me," he said, according to ESPN.
When Freeze told Liberty President Jerry Falwell, Jr. about his excruciating pain, Falwell called HUD Secretary and renowned neurosurgeon Ben Carson. The decision was made to transfer Freeze to the University of Virginia Medical Center and Falwell sent the Liberty plane to bring in a specialist from Arizona.
"The doctors told me if it had been another 24 hours, that strand of bacteria could have gotten to my heart and that I would have been fighting for my life," Freeze told ESPN. "It's the way God works because there's no doubt that bacteria would have killed me if President Falwell wasn't so quick to make sure we got the right people involved."
"I was crippled, I couldn't stand up," he added. "I'm blessed that I had so many brilliant medical minds coming together to help. I didn't even know at the time how much trouble I was in."
Freeze, who will remain in the hospital for several more days, has been communicating with his staff by phone and plans to address the team via Skype to update them on his condition.
He said he'll have to coach from a golf cart when he gets out of the hospital and may have to coach Liberty's first game at the end of the month from the booth.
"The Liberty people have been incredible, and my staff has been incredible," Freeze said, according to ESPN. "I don't think God wastes anything. I was miserable sitting here in this bed, but it reminded me how grateful I am to have this opportunity."
The Liberty job offers a shot at redemption for Freeze. He left a previous coaching job at the University of Mississippi in 2017 after it was discovered he had used his work phone to call the number for a female escort service. In his five years at Ole Miss, he had led the team to a Sugar Bowl victory.
A popular fishing spot just below the Leesville Dam is now closed over safety concerns surrounding its structural soundness. Officials say waters have undercut the Tailrace Fishing Access, so it is now closed until further notice. The river launch area just downstream of the catwalk will remain open, as will the parking lot and restrooms there.
NEWS RELEASE: The Department of Game and Inland Fisheries (DGIF) and Appalachian Power have closed the Leesville Dam Tailrace Fishing Access along the Staunton River in Campbell County. The Leesville Fishing Area is located on the north side of the river below the dam and provided access for bank fishing only within the tailwater of the Dam. Leesville Dam is the lower dam of the two-reservoir Smith Mountain pumped storage hydroelectric project operated by Appalachian Power in southwestern Virginia.
Due to age and water undercutting the platforms, structural damage has occurred resulting in a public safety concern. It was originally closed but partially reopened in July. However, after further assessment, it has been determined it is no longer safe for public access. The Leesville tailrace fishing area is very popular with anglers and provides much-needed bank access to the Staunton River. Anglers routinely catch Walleye, Saugeye and Striped Bass during the spring spawning runs and some remain in the pool year-round. Smallmouth Bass, Roanoke/Rock Bass, Bluegill, Redear Sunfish, Redbreast Sunfish, Flathead Catfish, and Channel Catfish are also routinely caught at this site. Anglers will still be able to launch canoes and kayaks from the launch area located downstream of the catwalk. The parking lot and restrooms will also remain open.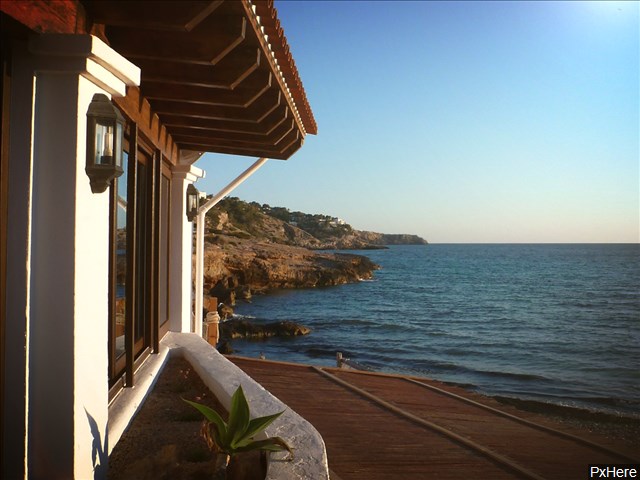 A new alert from A-A-R-P Virginia says rental scams are rising across the state and online scams, in particular, can cost you thousands of dollars. These types of cases increase during the summer as WLNI's Ian Price reports: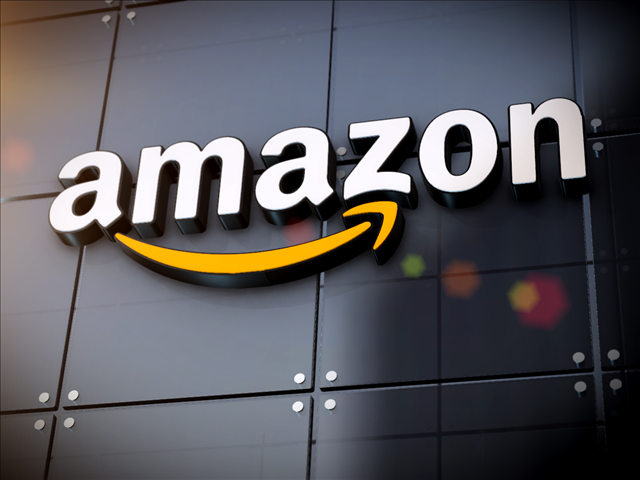 Amazon has extended its Prime Day deals this year to 48 hours. That's more time to shop but also more time for scammers to target consumers as WLNI's Ian Price reports:
A festival taking place this weekend celebrates wine and animals while also providing fun for younger residents WLNI's Clark Palmer has more.
The News & Advance reports that animal-rights activists protested the planned opening of a new aquarium yesterday over allegations the company behind the interactive aquatic exhibits has abused and exploited animals.
SeaQuest Lynchburg is a planned 22,000-square-foot, $5 million aquarium slated to open inside River Ridge mall this summer. The aquarium is expected to feature several hands-on exhibit and hundreds of species, including sharks, stingrays and exotic birds.
The aquarium has generated significant interest since it was announced in March, according to mall officials, but protesters warn the company has a history of misconduct. The group carried signs denouncing SeaQuest, a for-profit company based in Idaho, and  pointed to allegations of neglect at other SeaQuest locations across the country as proof the company poses a threat to animals.
SeaQuest sent a statement outlining the features of their new aquarium and noting that they often house rescue animals. The statement did not specifically address protesters' concerns about allegations of animal abuse. The River Ride Mall manager told the News & Advance she was confident the animals would be well cared for.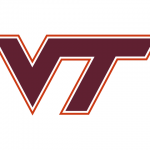 BLACKSBURG, Va. (AP) — If Justin Fuente and Virginia Tech made much progress in sorting out their quarterback competition during Saturday's spring game, no one was letting on.
Ryan Willis threw for three touchdowns, Quincy Patterson threw for one and ran for another and Hendon Hooker led an 88-yard drive that started from his own 1-yard line.
"We're still evaluating," Fuente said. "I really like what Hendon can do and some of the progress that he's making. I see him out there, standing behind him, and I see him making good decisions. I see Quincy, at times, being able to play faster, and Ryan needs to continue to be more consistent.
"So they kind of all have their challenges."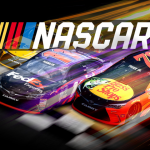 RICHMOND, Va. (AP) — Denny Hamlin would love to think he has an advantage when it comes to racing at Richmond Raceway. The Joe Gibbs Racing star has won three times on the 0.75-mile, D-shaped oval and has been coming to the track for much of his life, even long before the Virginia racer became a driver in the Monster Energy NASCAR Cup Series.
"I don't know if there's any advantage for sure, but I certainly feel like I know what I need out of the car to be successful here," Hamlin said Friday. "Certainly this is kind of our wheelhouse for tracks you could say."