Health and Medicine
A freshman GOP Congressman who represents parts of our area says decisions on marijuana legalization rest with individual states not the federal government. WFIR's Clark Palmer has more.
A Congressman from our area is joining a bipartisan effort to address the rising cost of prescription drugs across the US and here in the Commonwealth. WLNI's Clark Palmer has more.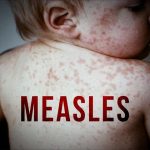 CHANTILLY, Va. (AP) — Health officials in northern Virginia are warning the public about potential exposure to measles after a child in the region contracted the illness. They're especially warning those who were at Dulles International Airport's Terminal A and baggage claim from 5:30 p.m. to 8:30 p.m. June 2 that they might have been exposed.
Other possible exposure sites
are Novant Health UVA Health System Haymarket Medical Center and Inova Fair Oaks Hospital on June 2 through June 4. Health officials say people who never received the measles vaccine should see a doctor if they might have been exposed. Those who have received the standard two doses of the vaccine don't need to do anything. People who received just one dose are likely protected but advised to see a doctor out of an abundance of caution.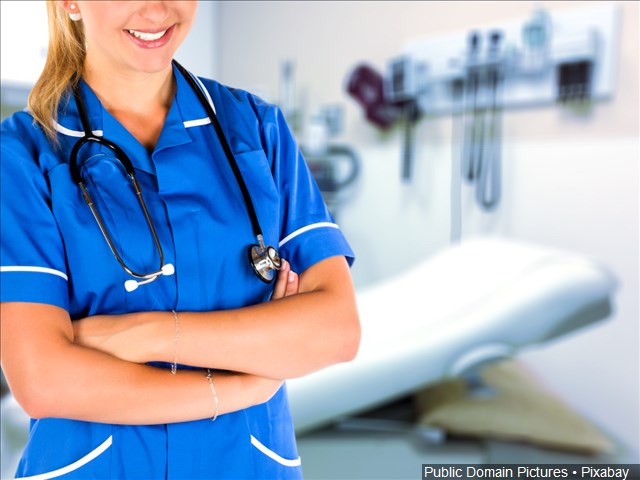 Nurse appreciation day was celebrated this week by some. The Commonwealth has a number of highly recognized nursing schools, but how does Virginia stake up against other states for working nurses? WLNI's Ian Price has details about a Wallet hub study of the best and worst states for nurses:
06-06 DDay Memorial Wrap-WLNI-WEB
Find full results for the study by clicking here
Senator Tim Kaine says recent passage of new abortion laws in several states is meant to "criminalize women and doctors". But pro-life advocates — including Vice President Pence —  say those opposing the laws are diminishing the value of human life. WLNI's Evan Jones has more: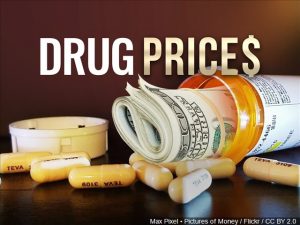 Senator Tim Kaine says a committee he sits on is working on legislation designed to lower the cost of prescription drugs. Kaine says it is a matter that he and his colleagues hear about all the time from constituents. More from WLNI's Evan Jones: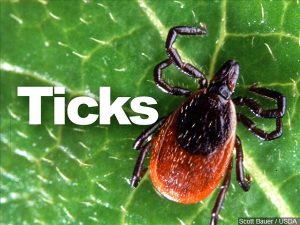 Along with the return of summer weather come the threats from summer pests — like ticks. And thanks to a mild winter, there could be more than usual out there this year. They include a new invasive species called the Asian longhorned tick, now in nine states, including Virginia. One of them can lay up to two thousand eggs at a time, without mating. Experts say it's nothing to get hysterical about, but some basic precautions are very much in order through fall. More from WLNI's Evan Jones:
Click here for full CDC information on the Asian longhorned tick
Millennials are projected to become the largest generation alive in 2019. WLNI's Ian Price has details on a survey of which states are best for millennials:
04-16 Millenial Living WLNI-WRAP
A medical study conducted at the Salem VA Medical Center — and at another hospital in Spain — finds a common hospital infection can create serious short and long-term
effects on elderly patients. WLNI's Evan Jones has the story: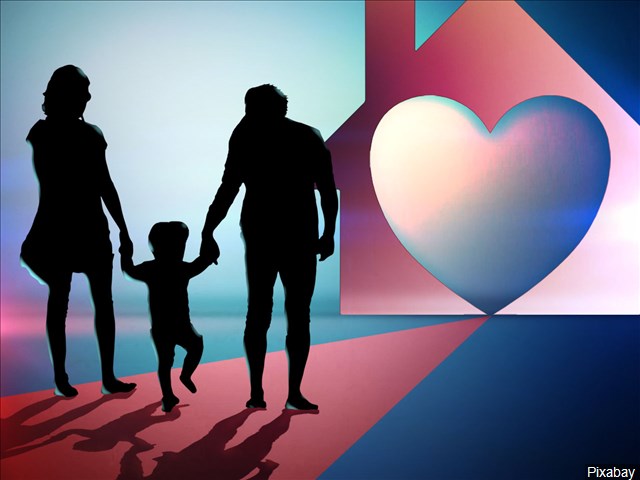 A new report reveals more progress is needed in Virginia to increase family placements for children in the foster-care system. WLNI's Ian Price has more:
04-04 Foster Children WLNI-WRAP