Local Business and Economic Development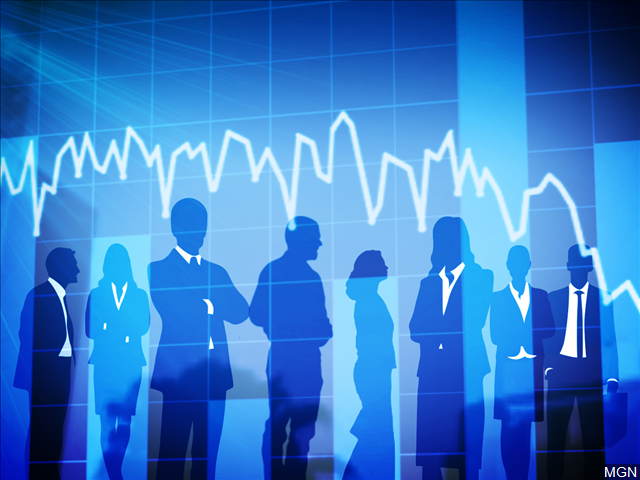 With Father's Day this weekend, a study shows that Virginia is a much better state for working dads than for working moms. WLNI's Ian Price has more:
Full results to the Wallet Hub study looking at the "best states for working dads" can be found by clicking here
You can see the full results for the "best states for working moms" study by clicking here
River Ridge Mall is planning a multi-million-dollar redevelopment, with work scheduled to begin by the end of this month. The initial phase involves a total remodel of the mall's center court — it will include an amphitheater and a more modern look. The rest of River Ridge will see remodeling work over the next two years.
Reporter Andre Whitehead spoke with mall Spokesperson Katie Farris, who described what to expect during that first phase of work:
NEWS RELEASE: A planned redevelopment of Lynchburg's River Ridge Mall is scheduled to begin this summer. The plans for River Ridge include a multi-million-dollar remodel with a state-of-the-art renovation of the interior of the property beginning with the center court area. This area currently includes national retailers such as Belk, American Eagle Outfitters, New York & Company, Finish Line and soon-to-open SeaQuest Interactive Aquarium. All stores will remain open during the remodel.
Mike Miller has won the three-way Republican race for the party's nomination for Bedford County Sheriff, setting up another three-way contest in November, this one involving three current members of the sheriff's office. Miller gained more than 47% of the vote, followed by Kent Robey with 38% and David Wells with about 14%. Miller is a 35-year veteran with the office, rising to his present rank as Captain. He will face two Independent candidates in November who also work in the office; fellow Captain Tom Hayden, and James Kirkland, a K-9 handler. All hope to succeed Sheriff Mike Brown, who is retiring after 24 in the position.
Millennials are projected to become the largest generation alive in 2019. WLNI's Ian Price has details on a survey of which states are best for millennials:
04-16 Millenial Living WLNI-WRAP
Amherst County economic development officials are praising Cooper Steel of Virginia for the improvements it has made in the last 15 months to the former Lynchburg Steel facilities in Monroe. Those include installation of a one million dollar plate processing machine to increase both work flow and product quality – and new heating and lighting to improve the workplace environment.
From the Amherst County Economic Development Authority: Over a year into their acquisition of the assets of Lynchburg Steel, the re-branded Cooper Steel of Virginia continues to make improvements to its facilities with the goal of expanding one of the premier steel fabrication operations in the country.
When the plant reopened as Cooper Steel of Virginia in December of 2017, there were immediate needs that needed to be addressed. The company immediately installed new LED lighting, 4 new overhead cranes, and an infrared heating system; these changes were quickly recognized by the shop employees remarks Office Manager Ana Smith "The improvements were instantly noticed by the guys in the shop..the heat and lighting certainly made this a much more comfortable and safer place to work for all".
LYNCHBURG, Va. (AP) _ Genworth has announced the layoff of about 80 employees, including 35 in Lynchburg. The News & Advance reported Monday that Genworth Financial announced the layoffs of 35 people in Lynchburg and 21 people in Richmond. The rest are remote workers. Henrico County-based Genworth is temporarily suspending the sales of individual long-term care insurance and income Assurance Annuity products through brokerage general agencies. Instead, it'll be distributing these products directly to consumers and through affinity and association programs along with other distribution channels. Genworth Financial spokesperson Julie Westermann says they'll continue to sell group long-term care insurance through their traditional channels. Impacted employees will receive at least a 60-day notice of the layoff and are eligible to receive transition benefits. Employees in good standing can apply for any open position at Genworth.
A state grant will support redevelopment of the former Phelps Road School in Madison Heights. The Virginia Brownfields Restoration Assistance Fund will provide almost $300,000 for cleanup of lead and asbestos at the property. A Petersburg developer plans to transform the school building into 40 apartments. Construction is set to begin this summer.
From the Amherst County Economic Development Authority:  Amherst County has been awarded a Virginia Brownfields Remediation Grant of $295,000 to support the redevelopment of the former Phelps Road School in Madison Heights. The school was once a place of pride for the community, but over the last several decades it has fallen into a state of disrepair. Retaining and restoring this historic building will help it become a unique focal point for the community, add vibrancy to a neighborhood in decline, and be a catalyst for further revitalization in Madison Heights.
RICHMOND, Va. (AP) – Amid fallout over a racist photo, Virginia Gov. Ralph Northam has signed legislation which would carry out the state's promise to Amazon for up to $750 million in incentives if it creates almost 38,000 jobs at
its new Arlington County headquarters.The Richmond Times-Dispatch reports that Northam, without fanfare, signed the Major Headquarters Workforce Grant Fund on Tuesday. The legislation establishes a fund to receive and distribute $550 million in incentives for the creation of 25,000 jobs by Amazon in the first phase of its HQ2 project in Arlington.The bill reached Northam's desk last Wednesday, two days before the controversy erupted over a racist photograph on his page of his medical school yearbook in 1984. The governor is weighing whether he can stay in the job despite the uproar over the photo.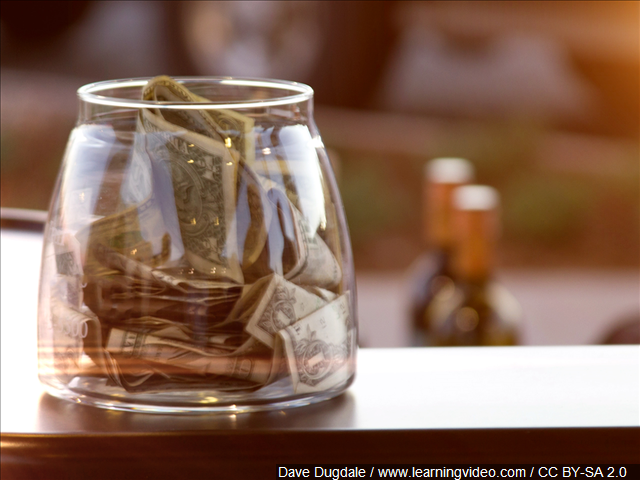 If you decided to donate yesterday for Giving Tuesday, a new study says your money is unlikely to be misused. WFIR's Ian Price has more: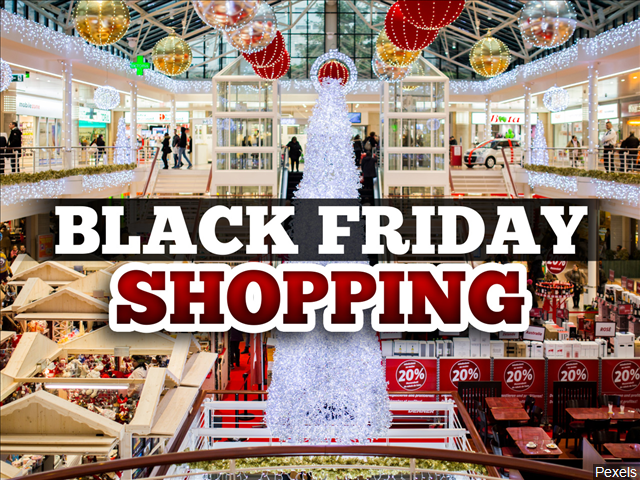 While you may have one eye on Thanksgiving, many have the other set on Black Friday. WLNI's Ian Price has details on what stores seem to have the biggest discounts: