State and National Government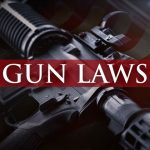 The Virginia State Crime Commission is now tasked with presenting recommendations on the many proposed changes to Virginia's gun-related and public safety laws. This follows two days of hearings, including hours of testimony yesterday from the public and interest groups. WLNI's Evan Jones has more:
RICHMOND, Va. (AP) _ Gov. Ralph Northam has told state lawmakers that Virginia is starting the new budget cycle "in a good place." In a speech to the General Assembly's money committees Tuesday, Northam said the state ended the fiscal year with a surplus of $797 million. Much of that money is already earmarked for water quality and taxpayer relief. Northam said the state put $344.4 million into reserves, bringing the total reserve fund to $1.6 billion by 2021, the highest amount ever.
The Richmond Times-Dispatch reports that the governor warned lawmakers that despite the state's strong financial position now, it doesn't mean they will have a large surplus to spend in the budget he will propose in December. He said the state must be "both cautious and strategic."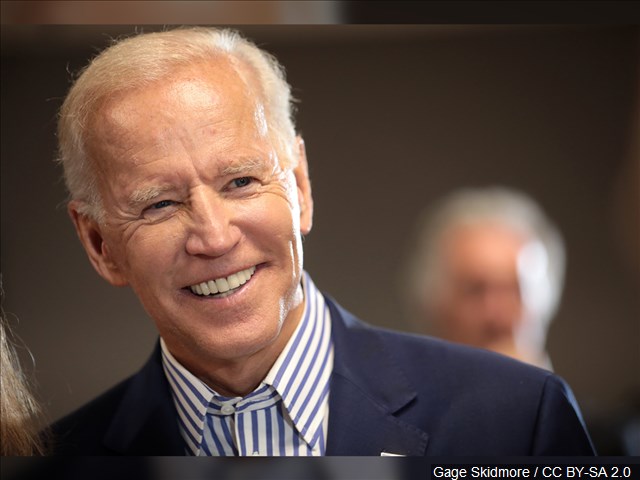 The latest CNN Democratic Presidential Poll shows Former Vice President Joe Biden on top with 29%, despite recent mistakes he made while speaking in Iowa. A well-known Democrat from Virginia is still backing Biden saying that just because Biden misspoke doesn't mean that he isn't qualified to be President. WLNI's Ian Price has more:
The Virginia Crime Commission begins its second day of hearings today as it considers many proposals to reduce gun-related crimes in the state. What seems clear after day one is that any recommendations are not likely before election day. WLNI's Evan Jones has the story:
08-20 Crime Commission Wrap-WLNI-WEB
5th District Congressman Denver Riggleman has posted a video online detailing changes he wants made to help homeless people. WLNI's Ian Price has more: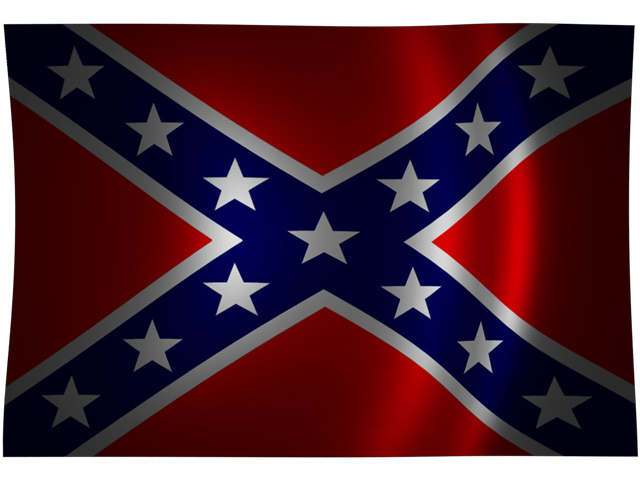 RICHMOND, Va. (AP) — A local chapter of the NAACP is suing a Virginia county in an effort to change the names of schools named in honor of Confederate leaders.
The Hanover County chapter of the NAACP said Friday that it was filing a federal lawsuit challenging the school names on constitutional grounds.
The group says the county is forcing black students to attend schools that venerate Confederate imagery in violation of both the First and Fourteenth Amendments. The lawsuit said the county is compelling speech in support of "a legacy of segregation and oppression."
The Hanover Board of Supervisors recently ousted a school board member who voted to change the names of Lee-Davis High School and Stonewall Jackson Middle School.
A county spokesman declined to comment on the lawsuit.
RICHMOND, Va. (AP) — Virginia's state watchdog says it's not getting much help from whistle blowers.
The Daily Press reports that the Office of the State Inspector General received no whistle blower tips in fiscal 2019.
The office also said the state Fraud and Abuse Whistle Blower fund paid out zero claims. The fund lets whistle blowers collect a reward of up to 10% of any money the office recovers based on tips. The office has not paid out any claims from the fund since taking it over in fiscal 2013.
___
RICHMOND, Va. (AP) — Virginia Attorney General Mark Herring says heavily armed private militias could be in violation of state law if they mimic police functions like crowd control.
Herring's advisory opinion comes just days before lawmakers discuss gun laws at a Capitol meeting in what's expected to be a contentious atmosphere.
A Democratic lawmaker asked Herring for the advisory opinion because she said private militia members intimidated gun-control supporters at a recent legislative session. Gun laws have become a top issue in Virginia after a mass shooting earlier this year in Virginia Beach.
Gun-rights advocate Philip Van Cleave said Herring's advisory opinion unfairly villainized legal gun owners.
Armed militia groups patrolled a 2017 white nationalist rally in Charlottesville that erupted in violence. They said they were protecting free speech.
Virginia's former Democratic Governor says he has concerns regarding election security ahead of the 2020 Presidential election. WLNI's Clark Palmer has more.
RICHMOND, Va. (AP) – The largest LGBTQ-rights organization in the U.S. says it's planning to invest heavily to help Democrats flip Virginia's legislature. The Human Rights Campaign announced Thursday a new campaign to help mobilize Virginia voters who prioritize LGBTQ-friendly policies. HRC President Alphonso David said the group sees an opportunity to make an impact in Virginia's elections. The campaign will include direct mail and field operations. Officials said spending would be in the "six-figure" range. Only four states are having legislative elections this year and Virginia's is the only one where partisan control is up for grabs. Republicans currently have
a slim majority in both the state House and Senate.