State and National Government
RICHMOND, Va. (AP) _ Actor Alec Baldwin, known for his biting impersonations of President Donald Trump on "Saturday Night Live," is coming to Virginia to help Democratic legislative candidates.The progressive advocacy group People for the American Way said that Baldwin plans to knock on doors, make calls and deliver pizza to volunteers in three stops around Virginia next week.Baldwin is a board member of the group and has been an outspoken critic of Trump. Virginia is one of only four states holding legislative elections this year and the only one where partisan control of the legislature is up for grabs. The election is widely viewed as a good barometer of public sentiment ahead of the 2020 presidential cycle.National special interest groups have been investing heavily in the state.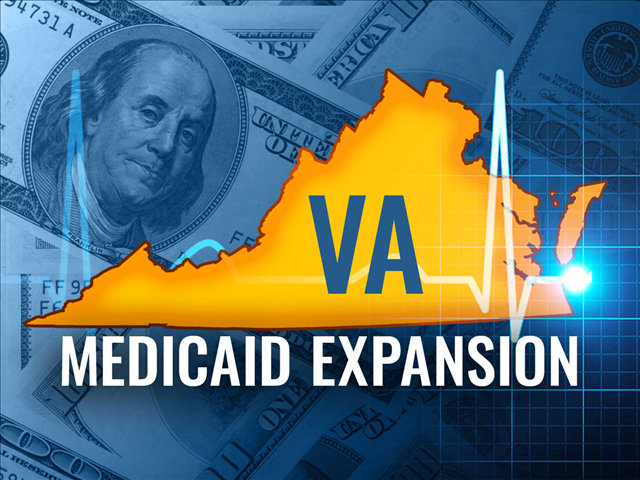 As many as 74,000 Medicaid patients in Virginia could lose coverage if work requirements go into effect. That's according to a new report by The Commonwealth Institute, as WLNI's Ian Price reports: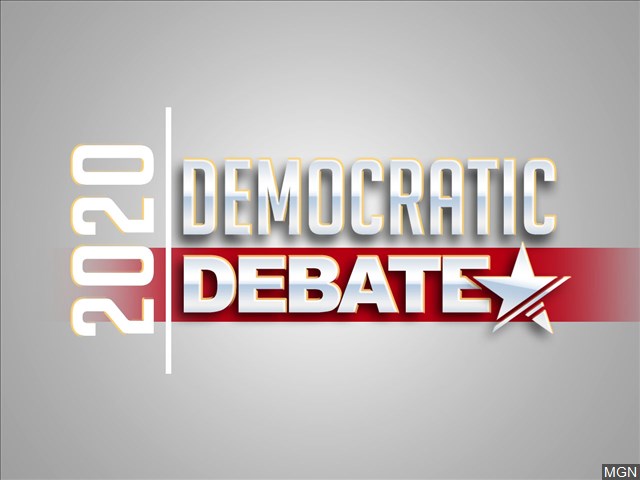 Virginia's former governor says none of the lower polling Democrats made an impression during last night's Presidential debate. WLNI's Ian Price has more: Continue reading →
RICHMOND, Va. (AP) — Officials in Virginia say the state has met its deadline to mail taxpayers a special refund check. The Richmond Times-Dispatch reports the Virginia Department of the Treasury mailed the last of nearly 2.7 million refund checks Friday. Eligible taxpayers will receive $110 if they filed individually and $220 if they filed jointly.
A change in federal tax law led to a windfall in state taxes, leading state lawmakers to approve the refunds.
The deadline for the checks to be mailed was Tuesday.
Secretary of Finance Aubrey Layne says some checks may not arrive immediately because no mail was delivered Monday due to a federal holiday. He recommends that taxpayers contact the state Department of Taxation if they haven't received their checks by the end of the week.
Virginia's former Democratic Governor and a former Arizona Congresswoman came together to protest the NRA and call for gun reform. WLNI's Clark Palmer has that story.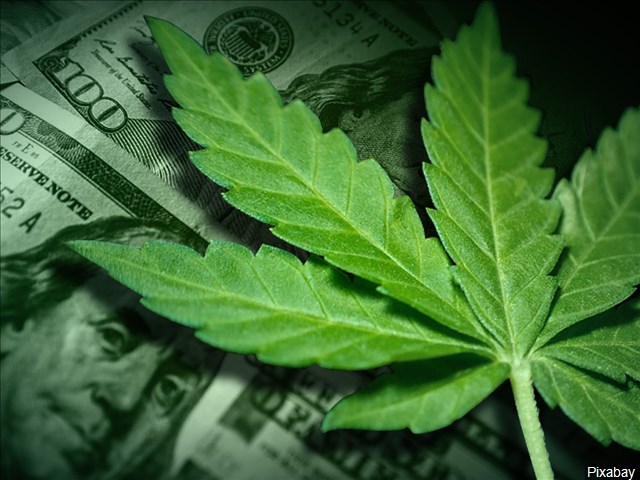 A bill that would amend federal law so that banks and other financial intuitions may work directly with state-legal marijuana businesses has passed the House, despite a no vote from a local area congressman. WLNI's Ian Price has more:
RICHMOND, Va. (AP) – A political action committee says they plan to donate an additional $1.5 million to help flip the Virginia General Assembly and increase the number of female Democrats in the House and Senate races who support abortion rights.Emily's List announced the contribution Monday. The Washington Post reports the donation, coupled with a $600,000 contribution Emily's List jointly made with Priorities USA, is the largest investment the PAC has ever made in an individual state's legislative elections.President Stephanie Schriock says legislative races are underfunded and endorsing 39 women in the race is vital as Virginia hits a possible turning point.The paper says Virginia is the only state where control in the assembly can be flipped in upcoming elections. Virginia Republicans lead the House 51-to-48 and the Senate 20-to-19.
One Virginia's Democratic US Senators says recent controversial comments by President Trump show the need for better whistleblower protections. WLNI's Clark Palmer has more.
5th district Republican Congressman Denver Riggleman doesn't see any "smoking gun" that would cause him to back the impeachment inquiry in Congress. Riggleman cites his perspective as a former intelligence officer, as WLNI's Gene Marrano reports: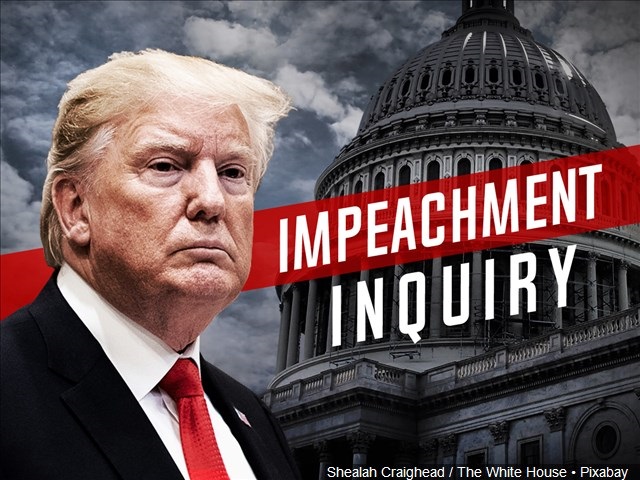 A new nationwide poll conducted by Quinnipiac University shows American voters are divided on impeaching and removing President Trump from office. This is a big jump from last week's poll that showed more respondents favoring not impeaching Trump. WLNI's Ian Price has more on the poll: