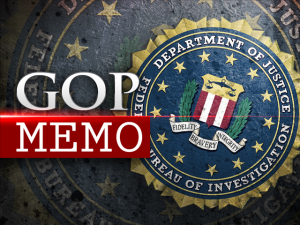 Congressman Bob Goodlatte says it's good for the country that the White House has declassified that GOP-authored memo on the FBI's Russia Probe. It alleges the bureau abused federal surveillance powers. Speaking ahead of its release yesterday at the Republican retreat at the Greenbrier, Goodlatte said it would be revealing — and troubling:
Democratic Senator Mark Warner says today's release of the House Intelligence Committee memo is reckless and dangerous to national security. Warner says he has read the documents that are the basis for the memo and they do not support its conclusions.
Click here to read the full Warner statement
Goodlatte says he has also read the underlying documents and has no concerns about the memo's validity.