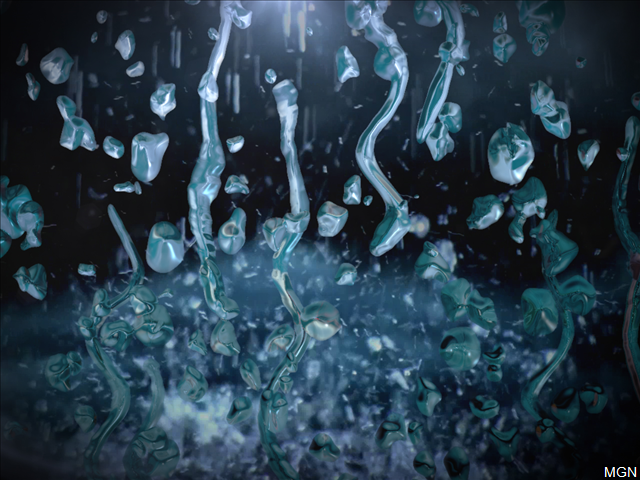 RICHMOND, Va. (AP) — Parts of central Virginia have flooded after heavy rain swept through the area this week.
News outlets quote the National Weather Service as estimating one to five inches (two to 12 centimeters) of rain fell across the region Thursday. News outlets report the Henrico County Division of Fire had rescued people from eight vehicles stranded in water by Friday night. And Henrico Police Lt. Chris Garrett says at least one person has been sent to the hospital after a tree fell on several houses.
The Virginia Department of Transportation says the rain closed nearly 100 streets throughout central Virginia. The Richmond International Airport also shuttered for several hours. About four inches (10 centimeters) of rain fell at the airport between 4 and 5 a.m. Friday, the highest hourly total there in 70 years.