It may be one of the prettiest insects you have never seen. But if you do happen to see one, that could be really bad news for area fruit growers. State agriculture officials are working to prevent the spotted lanternfly from invading Virginia. So far, they have been seen only in the Winchester area, and efforts are underway to contain and eradicate them. WLNI's Evan Jones has more:
05-08 Spotted Lanternfly Wrap-WLNI-WEB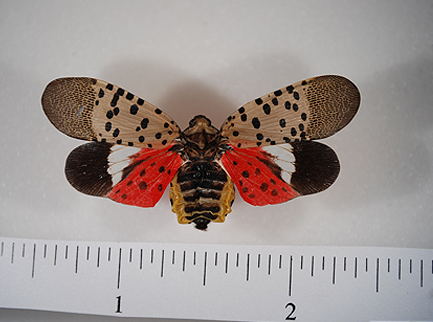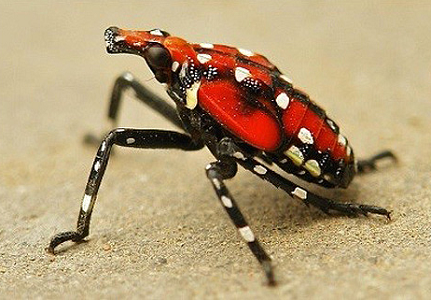 Click here from full US Department of Agriculture information on the spotted lanternfly.