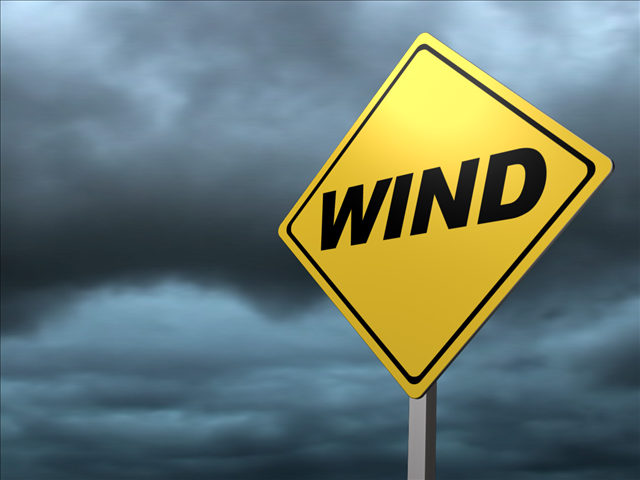 From Appalachian Power: Great progress was made on Saturday and early Sunday to restore power to Appalachian Power customers affected by wind storms, which damaged electrical facilities and left a peak of 75,000 customers without electric service in Virginia.
More than 30,000 customers were restored yesterday and this morning. Although much headway was made, there are still more than 1,200 outage cases and about 23,000 customers without power.
Work is ongoing in areas most impacted by the storm, including repairs to broken poles and transmission lines. But assessments in the hardest hit areas continue and we expect to find more broken poles and spans of wire down.
Weather
In Virginia, today's weather should be clear with diminished wind gusts, which will aid in power restoration efforts.
Outages
More than 23,000 customers are currently without power in Virginia. Areas in the state with large numbers of customers affected by outages include:
| | |
| --- | --- |
| Counties | # of Customers Out |
| Henry | 5,154 |
| Amherst | 3,429 |
| Franklin | 3,201 |
| Patrick | 3,072 |
| Lynchburg (City) | 1,685 |
| Carroll | 1,208 |
| Albemarle | 1,103 |
The company is working to identify schools which are out of power. We will assessthe line feeding these schools and, if possible, restore power so they can reopen on Monday. Restoration of schools will be on a case-by-case basis and cannot be guaranteed.
Storm Restoration Efforts
More than 1,300 workers, including local line employees, tree crews and contractors, are working to restore electric service. As outages are cleared, crews are moving into more heavily damaged areas to assist in restoration.
Restoration Estimates
Restoration is expected to be complete by late Sunday night for customers in areas served by the company's Christiansburg, Floyd and Woodlawn service centers.
In the Roanoke, Rocky Mount, Moneta, Fieldale, Stuart, Lynchburg and Lovingston areas, restoration should be complete Monday by midnight. Scattered outages could continue past the midnight Monday deadline, if additional issues or problems are discovered during the restoration process.
However, the vast majority of customers will see their power restored sooner. Today and tomorrow, crews are completing damage assessments in these hardest hit areas. This information will help determine more specific power restoration times for each area.
Safety Message
Never remove debris that's within 10 feet of a power line. Additional safety tips are posted at https://www.appalachianpower.com/outages/faq/OutageSafetyTips.aspx.
For More Information
Customers can get specific information about their outages via text message and/or email by subscribing to Appalachian Power outage alerts. To sign up, please visit www.appalachianpower.com/alerts.
A snapshot view of current outages is available at www.appalachianpower.com/outagemap.