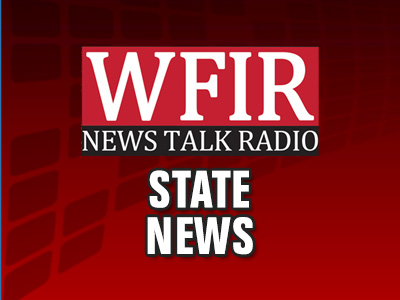 BRISTOL, Va. (AP) — A teenage girl in Virginia is accused of pepper-spraying a kitten while a teenage boy filmed it and shared the video online. The Bristol Herald Courier reported Friday that the video was shared on Snapchat and other social media platforms, drawing ire from across the region. Bristol Virginia Police Department Sgt. Steve Crawford says authorities originally sought to charge the 17-year-old girl with animal cruelty.
Crawford says a juvenile intake worker declined to charge her and instead placed the girl on probation. Crawford says the girl could be charged if she doesn't comply with the probation requirements. He says charges are pending against the 17-year-old boy, who may also be charged in an unrelated case.
The kitten, named Peppy, has since been adopted and doesn't appear to suffer any eye damage.
___