From the Franklin County Sheriff's Office:  The office is currently investigating the murder of Brian Edward Foy. Mr. Foy was found shot to death in his home in the early morning hours of May 2, 2015. The initial investigation led officers to Daniel Arnot, ex son-in-law of the victim. Mr. Arnot was located in Taccoa, Georgia and has been charged with first degree murder. Arnot is currently awaiting an extradition hearing in Georgia. Further investigation revealed that Arnot may have had accomplices in the burglary and murder of Mr. Foy. Those accomplices have been charged with Breaking and Entering and Grand Larceny. Both other suspects are also awaiting extradition hearings in Georgia. The investigation is ongoing and additional charges will be forth coming.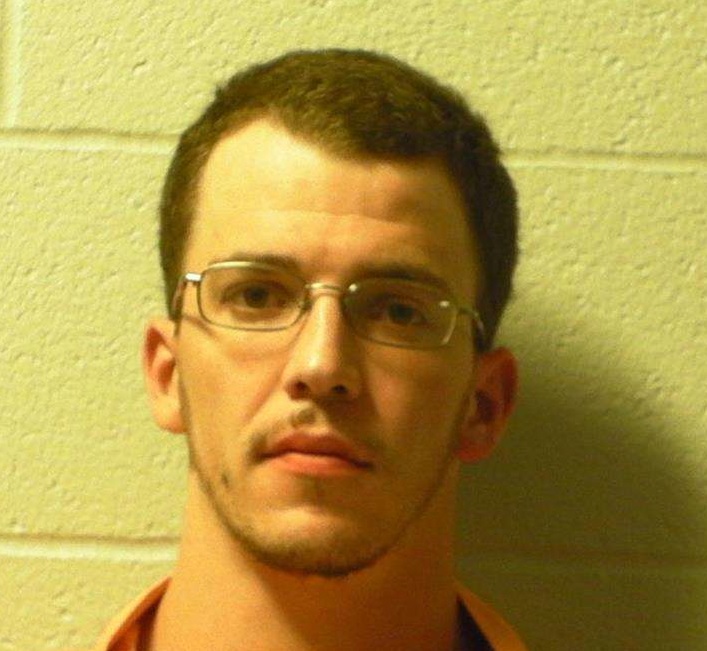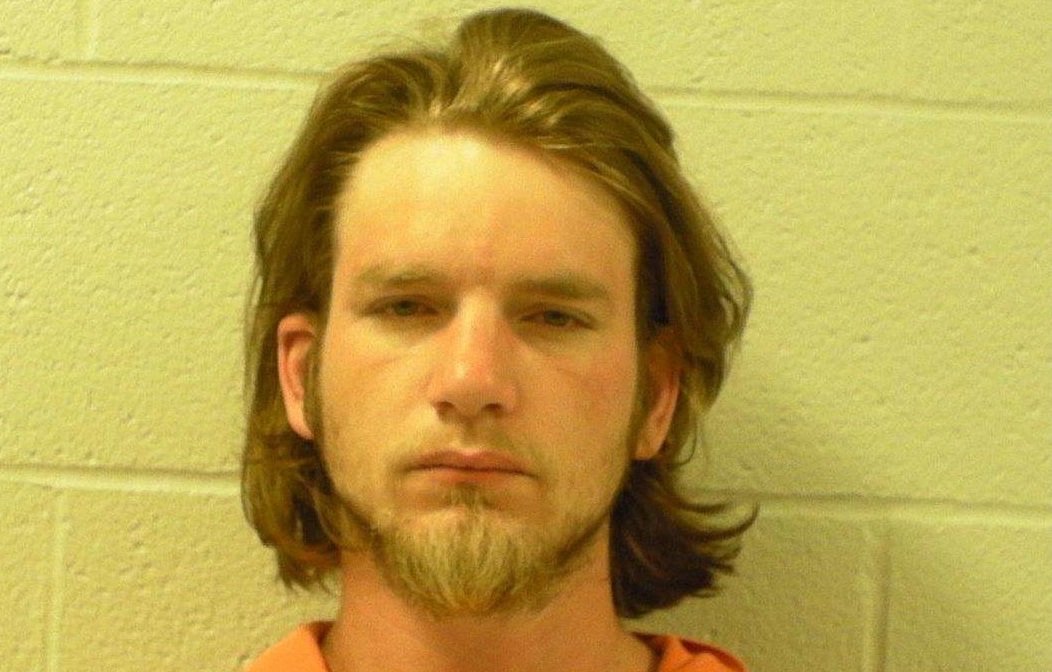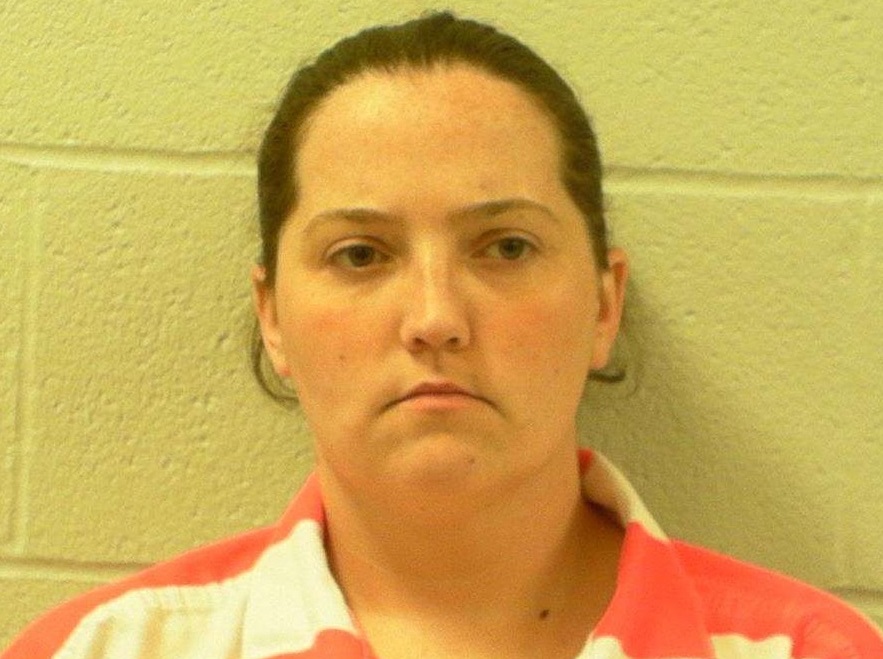 (Continue reading for the rest of the news release.)
Sheriff Bill Overton would like to thank the Virginia State Police, Rocky Mount Police Department, Roanoke Police Department, Federal Bureau of Investigation and the Stephens County Sheriff's Department(GA) for their greatly appreciated assistance in the apprehension and investigation of those involved in this homicide.
Suspect Name: Daniel Percy Arnot, East Anallee, Georgia Suspect
Age: 31
Charges: First Degree Murder
Suspect #2 Name: Michael Anthony Edwards, Taccoa, Georgia
Suspect #2 Age: 25
Suspect #2 Charges: Breaking and Entering, Grand Larceny
Suspect #3 Name: Carrie Eugenna Ramey, Taccoa, Georgia
Suspect #3 Age: 25
Suspect #3 Charges: Breaking and Entering, Grand Larceny