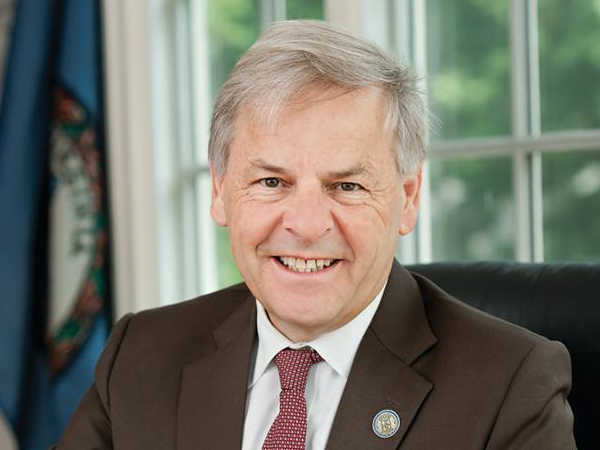 RICHMOND, Va. (AP) — The top Democrat in the Virginia House of Delegates plans to leave his leadership role.
News outlets report House Minority Leader David Toscano has told members of his caucus he'll step down from his leadership post next year.
Toscano said the demands of being minority leader had grown too intense.
Democrats made dramatic gains in the state House after a wave election last year. But Republicans still hold a 51-49 advantage.
Toscano's successor could be the next House speaker if Democrats win a majority next year.