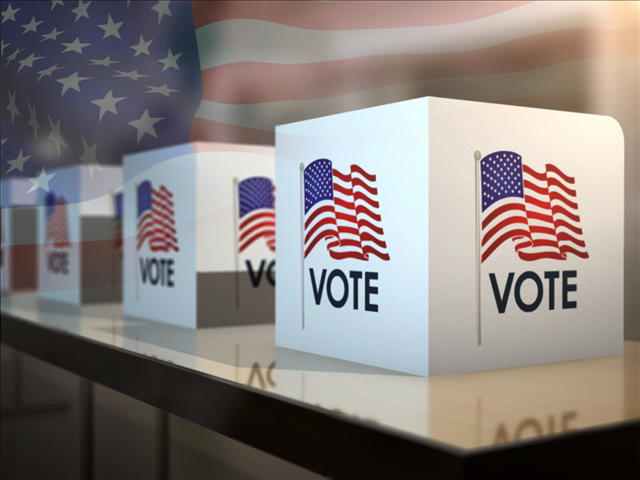 RICHMOND, Va. (AP) — The Virginia Board of Elections has approved a series of changes aimed at making ballots easier to understand.
The Richmond Times-Dispatch reports that the board on Friday unanimously adopted a new ballot design with clear instructions and other changes to make ballots more user-friendly.
Control of the House of Delegates in the November 2017 election was decided by pure luck after one ballot with multiple bubbles marked and scratched out produced a tie in the 94th District. Republican Del. David Yancey won a random drawing in January, ensuring a 51-49 Republican majority in the House.
The board also adopted a clearer process for responding to complaints about political ads that lack the legally required notice disclosing who paid for them.
___