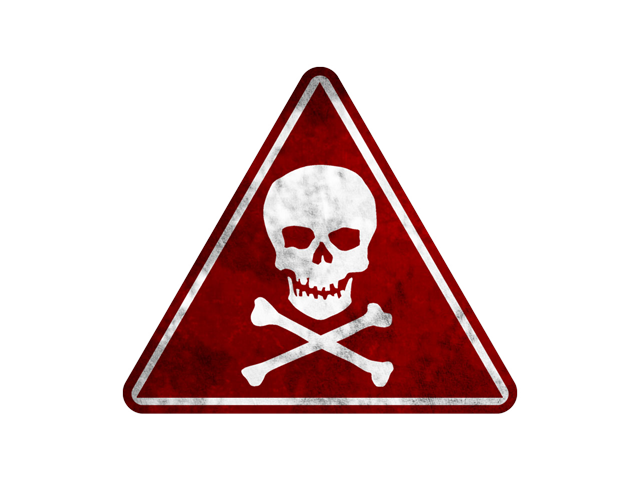 VIRGINIA BEACH, Va. (AP) — A Virginia man has been found guilty of attacking his ex-girlfriend outside of her home and injecting her with a fatal dose of cyanide.
The Virginian-Pilot reports 30-year-old Joseph Merlino III was convicted Friday of first-degree murder for the death of 35-year-old Ellie Tran. She died after being attacked and injected with the poison on Valentine's Day 2017.
Merlino denied in court Friday that he researched lethal doses of cyanide and ordered a $68 stainless steel syringe online. He said other people had access to the computer used to conduct the searches.
He also denied writing coded letters meant to get his mother and new girlfriend to fabricate evidence for him. He said they were coded because prison staff previously had stolen his mail or failed to send it.
___